Are you contemplating if valet storage rentals for businesses are worth it or not? Whether you have been operating a small business or a startup business – getting sufficient storage space for your business can be challenging. Moreover, owning a business requires one to put in a considerable amount of time, effort, and funds – you have to play it smart and cut costs wherever possible.
Here we rounded up some reasons why should you choose BEAM Space valet storage rentals for your businesses:
Valet Storage is Cost-Effective
Having your warehouse may sound like a great idea especially if you have a business. However, if you're working on a tight budget, it's wise not to rent space for too much of your stock. Valet storage options can be more cost-effective than self-storage. Here in BEAM Space, we offer Storage per Item and Storage by Space, that can surely cater to the space your business need. You have the flexibility to scale down or scale up your storage space whenever you need to.
Valet Storage Offers Security and Safety to Your Belongings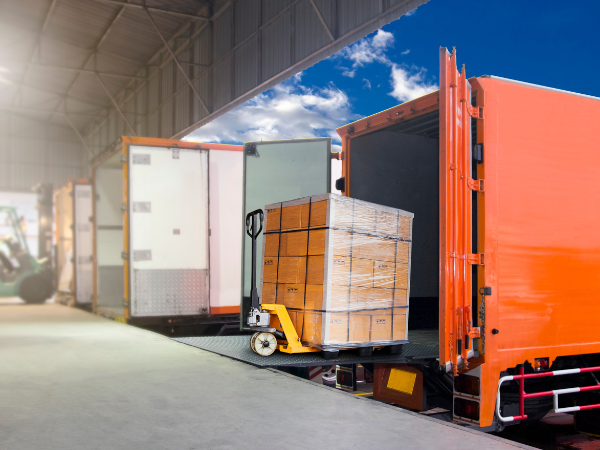 One of the advantages of this type of storage is providing security and safety, with this, you can have peace of mind that your belongings will be kept safe and secured. Putting up a business is not cheap at all so making sure that all of your business assets are one of the top priorities. In short, even businesses with diverse needs can benefit from utilizing a valet storage unit to safeguard their assets. You can store different types of assets from sensitive documents to wine, allowing business owners to ensure their belongings are protected while they focus on more important things in their business. 
It comes with value-added services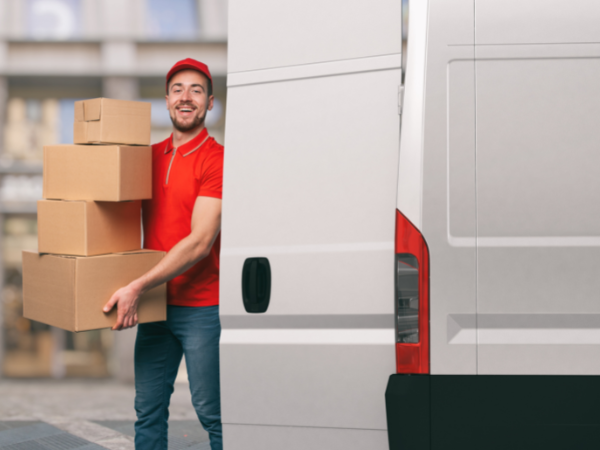 At BEAM Space, you get more than just storage space; you also get better services. One of the advantages of valet storage is everything will be done for you–from the pickup, storage, and return delivery. With us, you can get a wide range of unit sizes along with flexible rental terms.
With a $0 rental deposit, you can easily kickstart your smarter storage journey with us. Chat with us today to learn more. Learn more about BEAM Space's Storage for Business
---
Chat with us by clicking this widget located at the lower right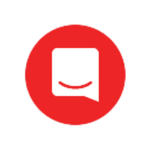 . You may also email us at cs@beamspace.com or call us at +65 3129 4445 [Singapore] or +60(3) 2770 0718 [KL] to enquire more about our valet storage for small businesses today!
Follow us on Facebook | Instagram | Twitter
Related blogs:
Tips Before Storing Your Furniture in a Storage Unit
Why Choose Valet Storage
How To Choose The Right Size Storage Unit