Looking for valet storage for expats? Whether you're going abroad to study, volunteer, start an internship or work, you're undoubtedly excited. Moving to another country can be difficult for a few reasons: new culture, new language, new cuisine, new people, etc. One way to ease the transition is to keep your move as simple and streamlined as possible. Here, we outline why valet storage is a need of every expat.
Ease the Stress of an International Move
Getting stressed over where to place your extra furniture, needed work-related items, or other important items? We're here to help you solve that. A storage unit doesn't have to be large or costly in order to serve a very important purpose: give you extra storage. The advantage of choosing valet storage is that it removes the need for you to personally go to the warehouse to store and retrieve your things as well as pay for the space you are not really using. Most expats move from larger homes to smaller homes, and it can take a little time to get used to the smaller square footage. A storage unit will help you edit your furnishings as needed.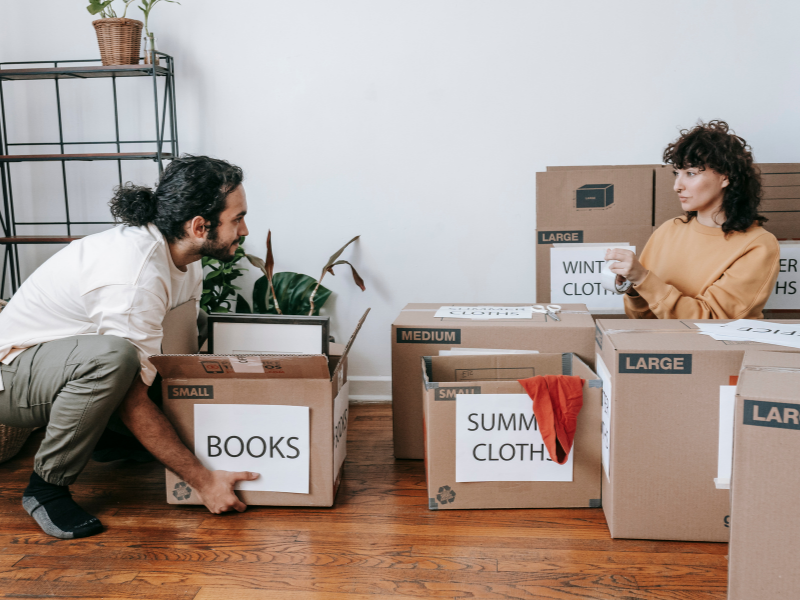 Keeps Belongings Safe and Secured
Since valet storage is limited to authorized staff only, you can store your belongings with peace of mind. Valet storage is a great idea if you'll be going abroad, as it ensures your possessions are secure and not inconveniencing anyone. Here at BEAM Space, you can easily track and manage all your stored items via the dashboard in the app whenever, wherever you are in the world – perfect for on-the-go people like expats! In just a few clicks, you can conveniently retrieve your belongings by scheduling your preferred date for the on-demand delivery.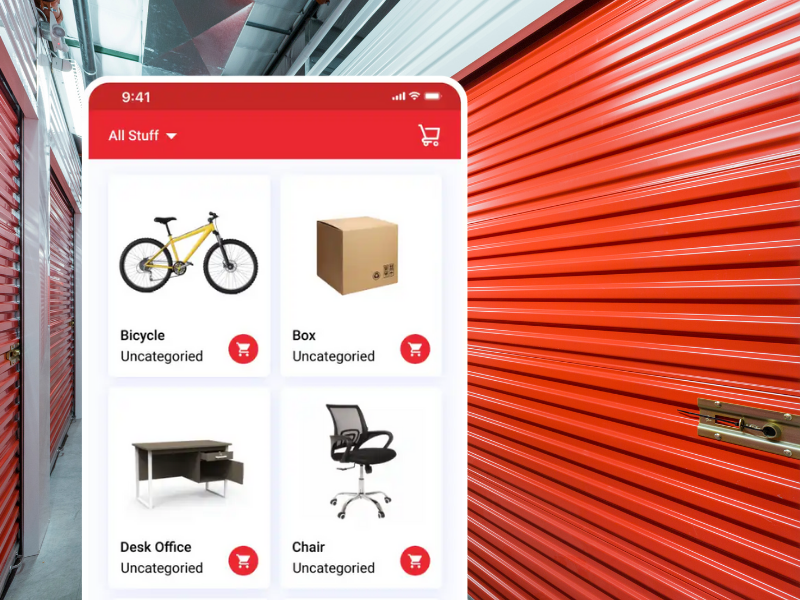 Cost-efficient than Renting or Self-Storage
You only have to pay for what you store and not a whole unit in the storage facility. This is a cost-efficient solution for items you just need to store for a long time and not access constantly. Whether you need big storage space for your bulky furniture or you need to store some of your valuable possessions – valet storage is perfect for you! Here at BEAM Space, you can freely customize the plan you need to perfectly fit your storage needs. Our storage experts can help you get the most fitting storage plan for you.
---
Chat with us by clicking this widget located at the lower right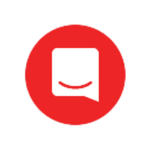 . You may also email us at cs@beamspace.com or call us at +65 3129 4445 [Singapore] or +60(3) 2770 0718 [KL] to enquire more about our valet storage for expats today!
Follow us on Facebook | Instagram | Twitter
Related blogs:
Tips Before Storing Your Furniture in a Storage Unit
Why Choose Valet Storage