Do you need storage space for your business but lack time to do it? Valet Storage might be the best option for you! Valet storage is a door-to-door full-service storage solution where you conveniently store your things without living your place. Our BEAM Space team will pick up your items, deliver them to our storage facilities to be stored and return your items whenever you need them. Yes, you won't even have to lift a finger! We rounded up the reasons why you should choose BEAM Space for valet storage for your business.
Offers Convenience
We already know that traditional storage can take a lot of time out of your schedule. Valet storage removes the travel time and the extra effort taken to move your items from your place to the storage unit from the equation, making it an incredibly convenient storage solution for businesses. Your items will be picked up and delivered to your place on-demand. Plus, BEAM Space team valet storage does scan, barcode, and photograph every item, keep an updated inventory of all items in storage which you can view via mobile app or desktop, report of who requested pickup/delivery of items and to what address – these are all critical to business. Valet storage is the most convenient way to store your items.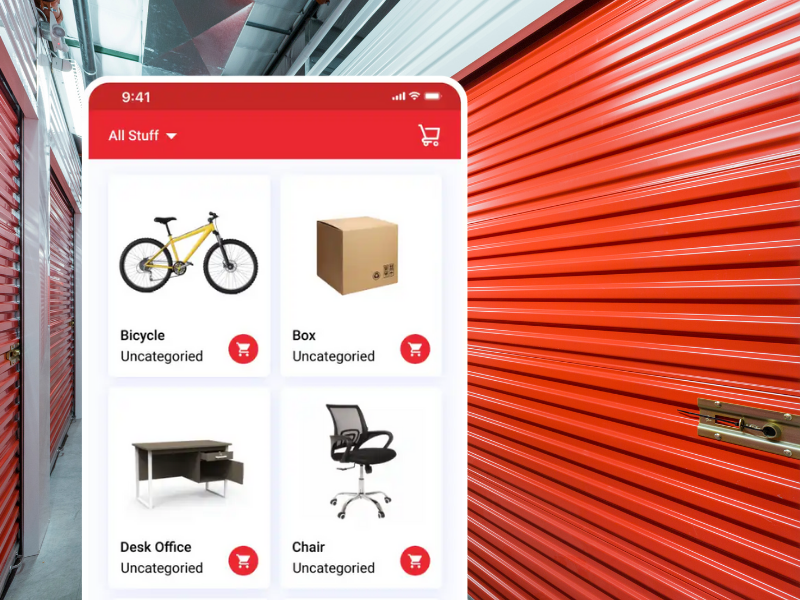 Saves you time
Valet storage is a huge time saver. We all know that time in business equates to money. For the traditional storage, you would have to purchase materials, load everything into your vehicle, drive to the storage facility, and unload it all. When you're ready to get your items back, you are required to drive back to the facility, pack up all of your belongings, and transport them home. With BEAM Space's valet storage, transportation to the facility, storage, and delivery will no longer be a concern of yours.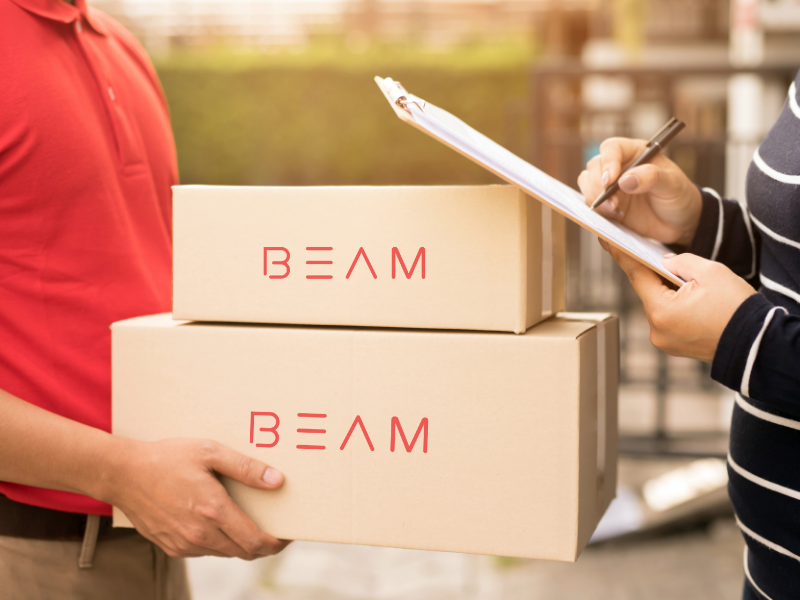 Saves you money in the long run
Valet storage is a great way to save money and we all know money is important to a business. The best thing about choosing valet storage for business is you are only required to pay for the space you need. You also don't have to deal with other fees or any other hidden expenses. All in all, valet storage is a great way to keep your money in your pockets. BEAM Space can help you get the storage you need for your business.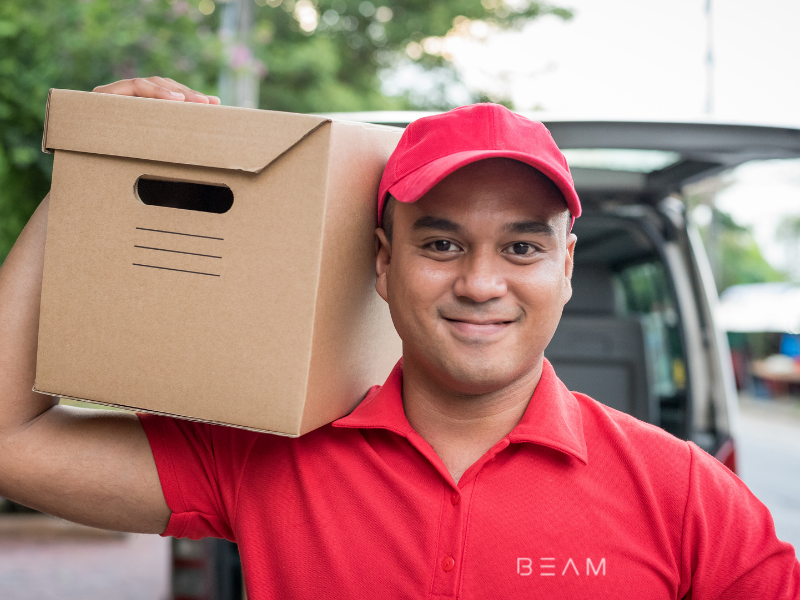 Secured storage facility
Valet storage services are incredibly secure because only authorized personnel can access them. Using valet storage is a great way to gain peace of mind in knowing that your belongings are safe and secure.
For us to help you get the perfect storage solutions for your business kindly answer some questions below or chat with us by clicking this widget located at the lower right
Are you still unsure whether you need valet storage for your business? No problem! Email us at cs@beamspace.com or call us at +65 3129 4445 [Singapore] or +60(3) 2770 0718 [KL] to enquire more about how valet services can help your business today!
Follow us on Facebook | Instagram | Twitter

Related blogs:
How To Choose The Right Size Storage Unit
Tips Before Storing Your Furniture in a Storage Unit
Why Choose Valet Storage