Preparing your home for the holidays can be a bit stressful — there's no doubt about that. But with proper planning, you can enjoy a relaxing time with friends and family without worries. We rounded up 5 tips to get your home holiday-ready to guide you on the right path of a stress-free season.
Jumpstart Your Decluttering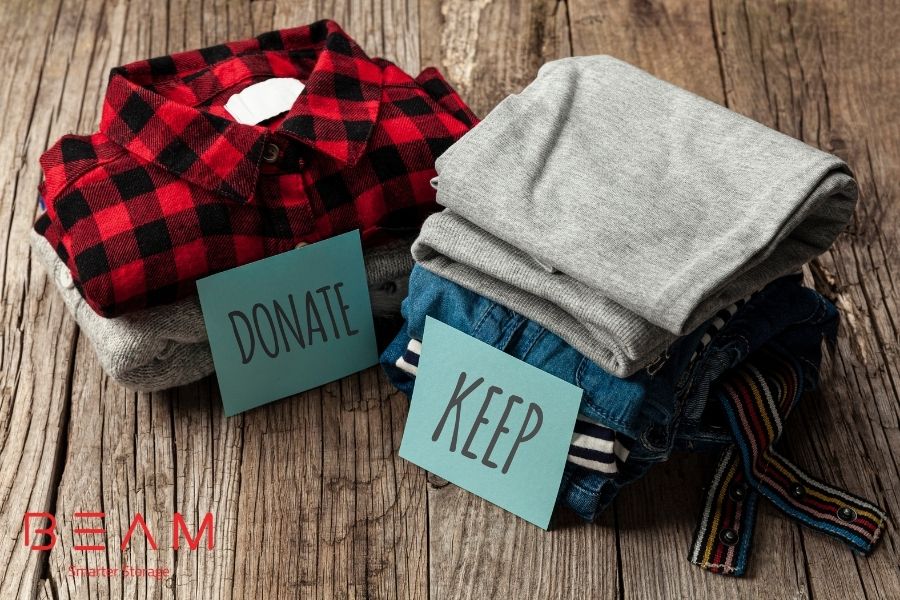 If there are items you haven't used much in the past year, toss them, store them, or, in the spirit of giving back this holiday season or donate them. The decluttering process can be so helpful—especially before the holidays—because it helps you to focus your cleaning and organizing more effectively. Plus, your decorating will be easier if there's less in the way.
Organize Proper Storage for Your Stuff
As you declutter things at home, you should also be able to organize proper storage for all of them. It can be by using organizers, plastic containers, boxes, etc. to store all the items you have decided to keep with you. See to it that you organize them in such a way that you are still able to access the things that you frequently use.
Another option is to go for a storage space rental. This is a cost-efficient way if you lack space at home for all the other things that you still want to store. 
Start Doing Deep Clean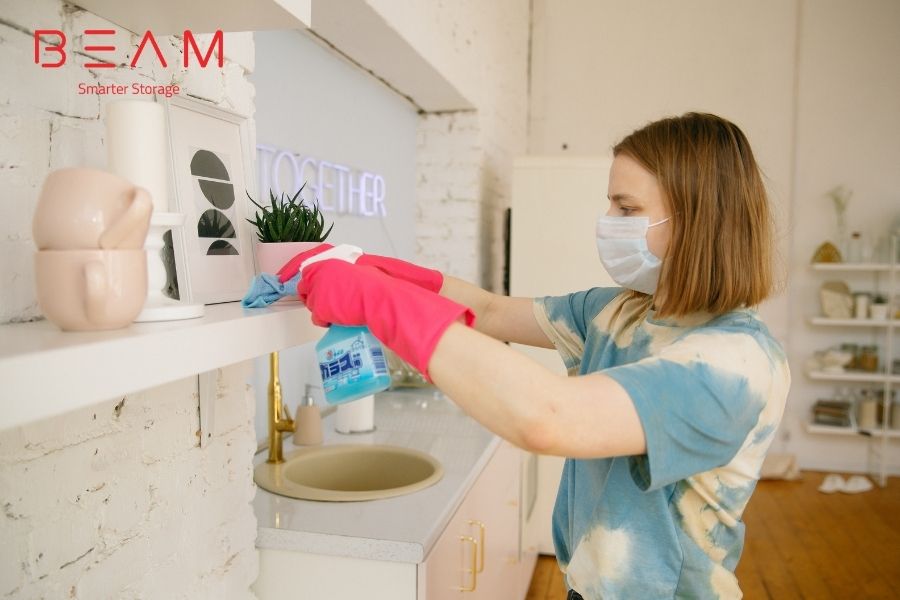 After you have decluttered, it's now time for you to clean your home! And we are not just talking about your indoors, but also your outdoors. Getting your home Christmas-ready involves a lot of preparations and you definitely can't miss out on cleaning it. Whether you are going to invite a lot of guests or just a few, it's still best to maintain clean surroundings at home. 
Set Up the Celebration Space
Don't worry about getting every nook and cranny. Put your focus on the main areas in your home that guests will be seeing like the front porch, entryway, kitchen, living room, and bathrooms. Easily declutter spaces with a laundry basket you can hide away in your closet. 
Stock up Food for the Celebration
Whether you are going to entertain a lot of guests or just family members this year, it's still better to stock up some food for the celebration. Despite the restrictions in social gatherings because of the pandemic, this doesn't mean you can't cook or prepare for your loved ones.  After all, this is a season of giving and spending time with the ones we love.
We hope this post gave you ideas on how to prepare for this holiday season. This year, avoid the last-minute holiday scramble so you get to enjoy what matters most—spending quality time with your loved ones.
In need of a storage unit for your belongings as you declutter for the holiday season?  Email us at cs@beamspace.com or call us at +65 3129 4445 [Singapore] or +60(3) 2770 0718 [KL] to enquire more about our valet services today!
Related blogs:
Tips Before Storing Your Furniture in a Storage Unit
Should I Rent Storage Space or Store By Item?
Why Store With BEAM?