Thinking of moving your furniture into storage? The pieces of furniture in our homes, one way or another, have already been with us for a long time. Moreover, they already have sentimental value to us because we basically grew up seeing and using them. This is why we invest in furniture because they're very useful and basically timeless. But let's face it, you won't always be using them because you will also have to free up some space at home – of course, you don't throw them! A better way is to store them.
But how can you exactly store your furniture in a storage unit without degrading its quality or damaging its condition? Keep in mind that every piece of furniture you will put up for storage needs extra care and it would require some work for you to be able to store them properly.
To help you with furniture storage concerns, we rounded up the 4 best ways to help you properly store them in your storage unit.
Clean Furniture Properly Prior to Storage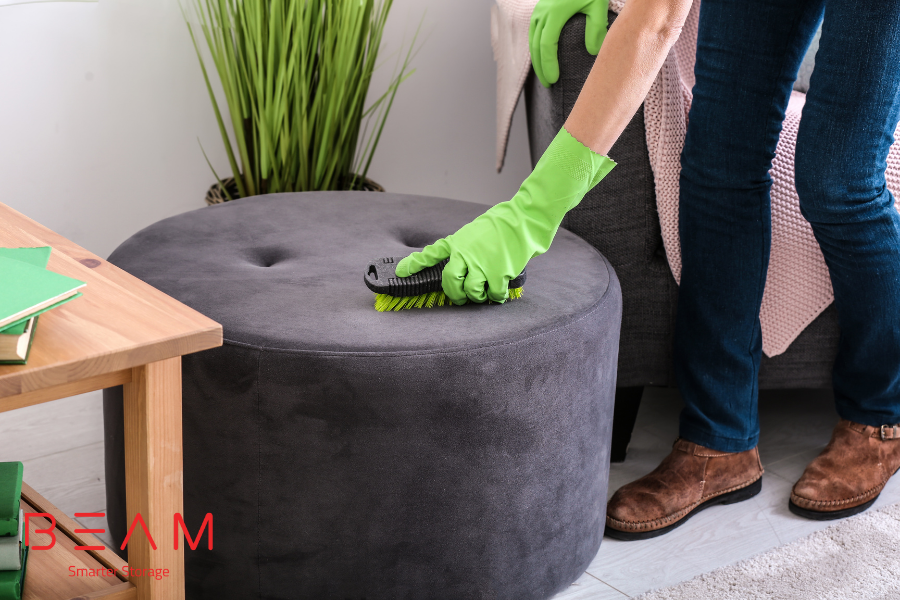 Make sure you give your furniture a good scrub a-dub before moving into a storage space. Leaving dust, grime, dirt, or any other residue on your furniture can cause stains over time, and it may be impossible to clean off the grime after many months or years in storage.
Extra BEAM tip: Your exact method for cleaning your furniture will vary a little depending on what the furniture is made from.
Disassemble Furniture Parts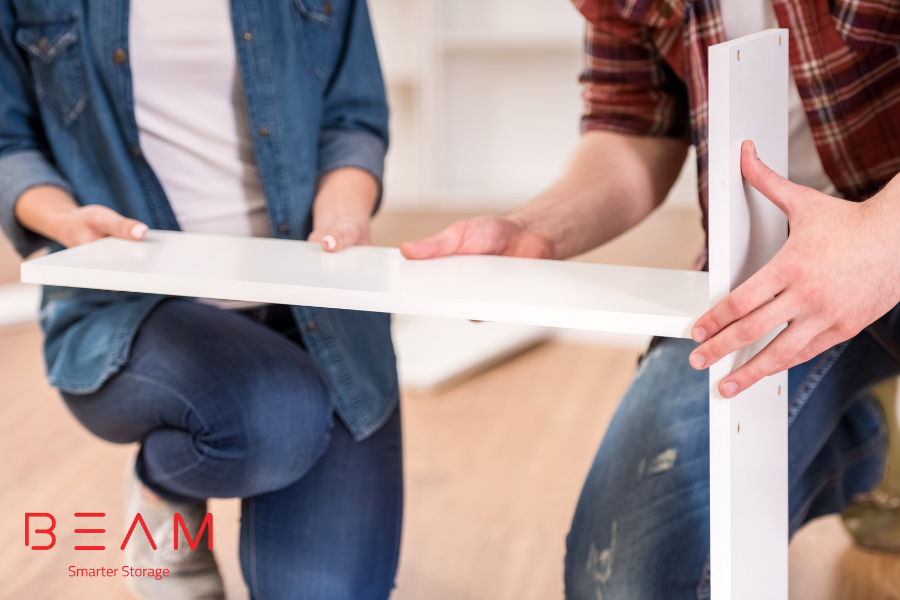 Before moving your furniture out of your home it's a good idea to disassemble it. Why? Dismantling them will help save space when you dispatch them up for storage and will make it easier to transport and carry. This will also avoid any tendencies of scratches and other damages to your furniture while in storage.  Storing furniture in pieces is helpful because otherwise gradual warping over time can cause breakage along joints and seams. 
Extra BEAM tip: To make sure you can get the pieces back together again, take a few photos and notes while taking them apart.
Wrap Each Furniture Properly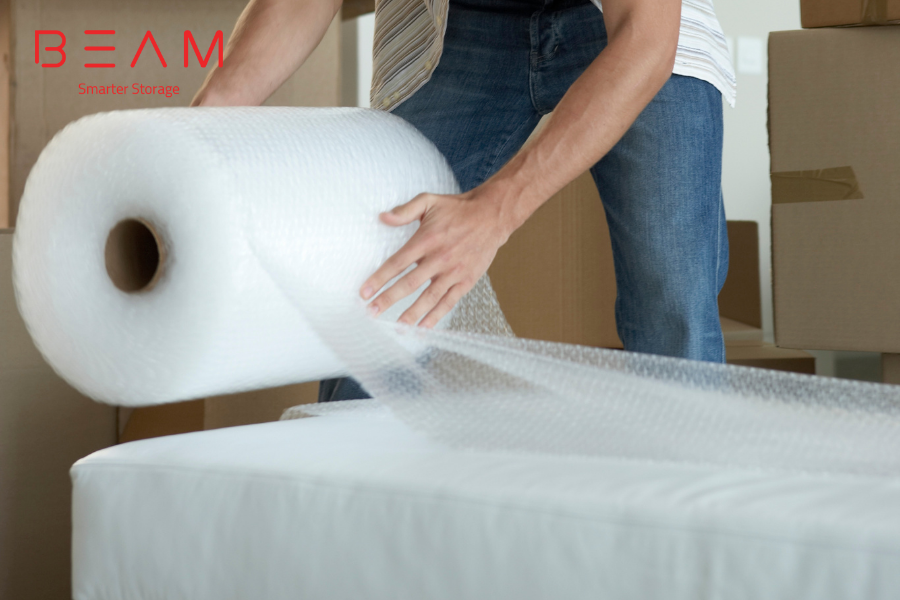 Every piece of furniture that you will put up for storage, especially if it's in a storage unit, has to be covered. If you're keeping your furniture tucked away for long periods, it's a good idea to cover it. While most storage units don't allow natural light in and are cool and dry, dust can still build up over time and so to protect your furniture you'll need wraps and covers. You can use drop cloths, plastic wraps, or some old blankets to cover any of your furniture items. Be careful not to overly wrap them too thickly and tightly because this can lock moisture in your furniture which is not good because it can damage the quality. Loosely wrap or cover them, so there is still air properly flowing through the furniture.  
Be Extra Careful With Fragile Furniture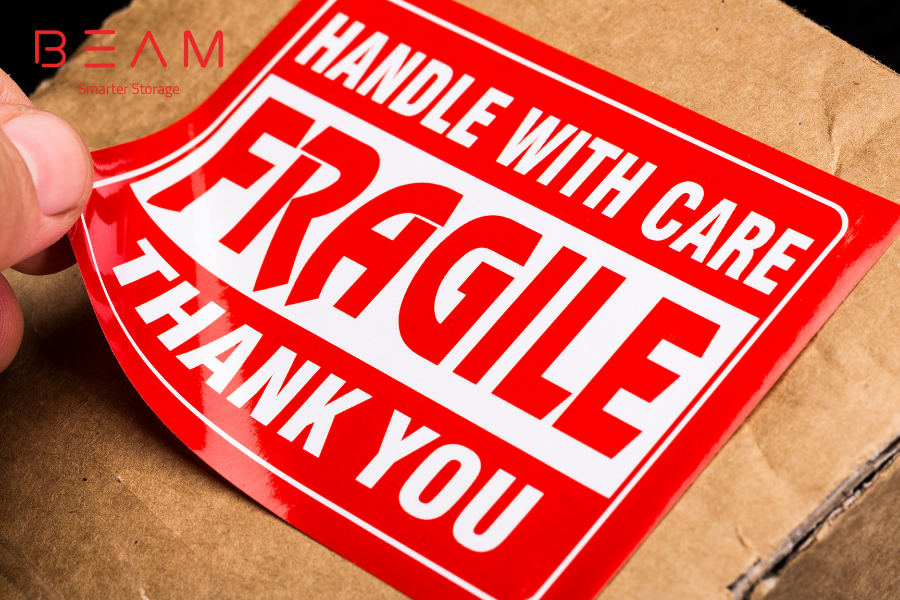 Furniture items such as tables with glass tops and mirrors need extra care to prevent them from breaking. Make sure to wrap the glass or the delicate part of the furniture using bubble wrap. For extra protection, you can also opt to put the entire furniture in a box, but make sure that it is long and wide enough to store it. Also mark it as "Fragile or Breakable" to give a reminder of caution and care.
Whatever your reason for moving furniture into a storage unit, we hope that with these tips, you can keep those important items out of the way, with little risk of damage. Take a look at our storage options and get a FREE quote today!
Email us at cs@beamspace.com or call us at +65 3129 4445 [Singapore] or +60(3) 2770 0718 [KL] to enquire more about our valet services today!
Related blogs:
Having Clutter At Home Will Be A Thing Of The Past
Should I Rent Storage Space or Store By Item?
Why Store With BEAM?