Moving out is both time and energy-consuming because you must sort and pack a lot of things. The way you pack your stuff plays a big role in the progress of your move out, and it would help lessen the stress during the entire process. When you are preparing for a move out, your goal is to be able to finish all of your things before the move out day. It's not new anymore that a lot of mistakes can happen when it comes to packing and preparing. So to save you from hassle, we rounded up some tips you have to know what you are doing wrong in order for you to avoid them. 
Having No Packing Plan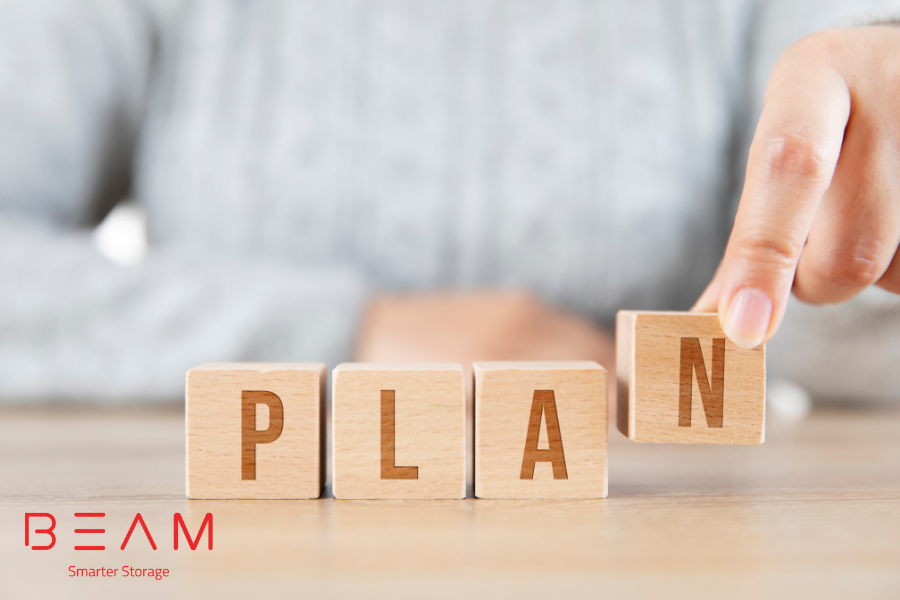 Packing is as much a mental exercise as it is a physical one. A common mistake you want to avoid when moving out is not planning how you will pack all your stuff. Unfortunately, people often just dive right in without having any idea of how they're going to sort and get every belonging they own packed safely and efficiently. The result? Wasted time, wasted energy, and a packing process that is way more difficult than it needs to be.
Don't Get Enough Moving Supplies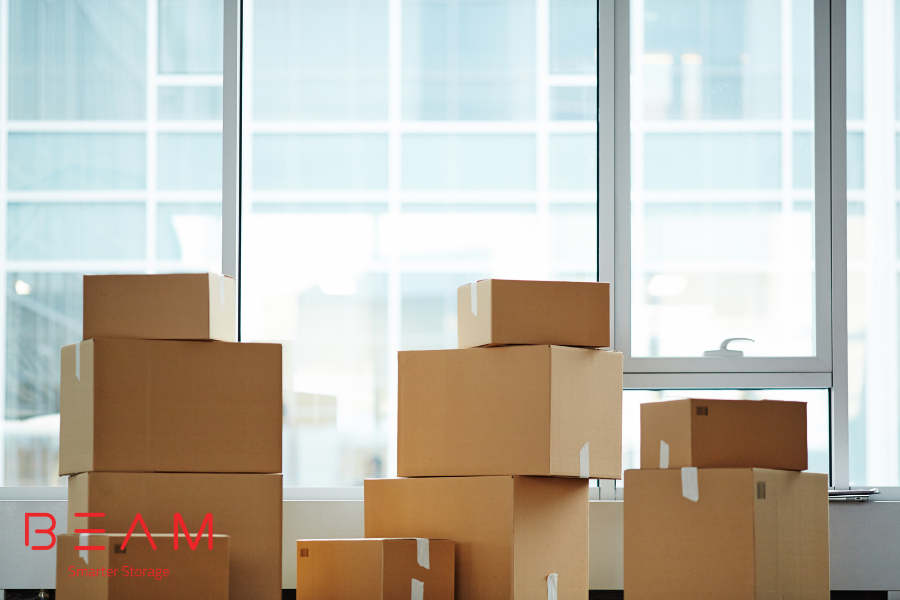 One of the easiest mistakes to make when preparing for a move-out is not getting enough supplies for packing such as the different sizes of boxes, safety wraps, packing tapes and etc. It's better to have extra supplies than not having enough. For starters, pick a room that you can pack in advance to see how many boxes it'll take to pack all of your belongings. Then, based on this number, you can do the math for the rest of the house, including the types of boxes and packing supplies you'll need.
Moving Everything You Own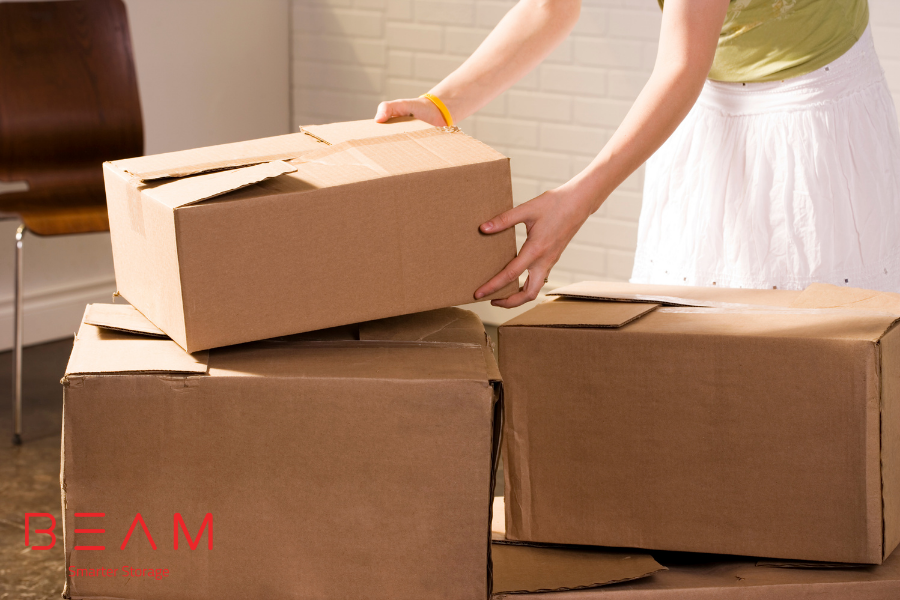 No matter where you're moving from, it's very likely you have more belongings than you even realize. Moving is the perfect time to start decluttering. Your closet probably has more clothes than you'll ever wear, and your room probably has more stuff in it than you need. Go through your belongings and try to pack only what's necessary. You may choose to store your stuff using full-service storage solutions for the things you don't always use but want to keep.
Doing It by Yourself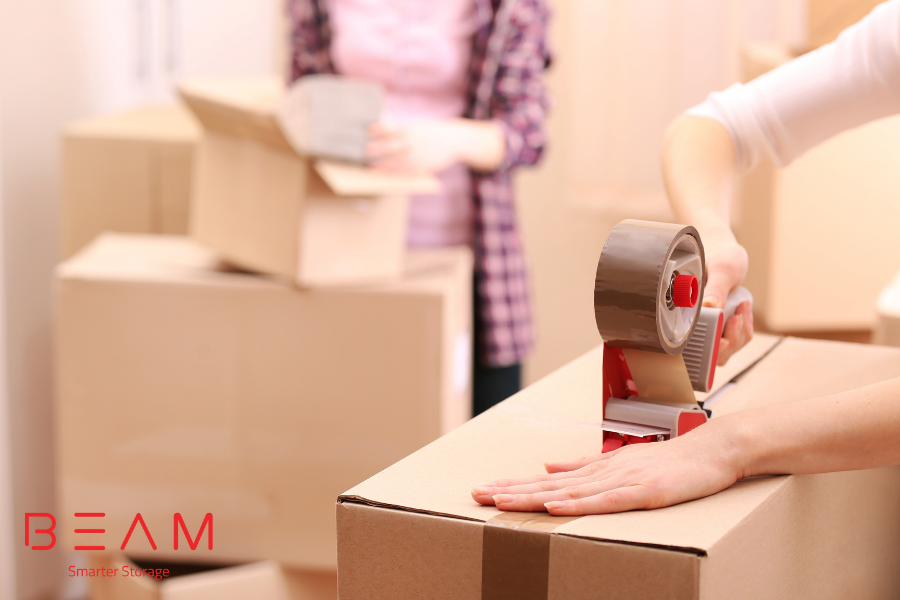 Moving isn't easy, even for people who have minimal stuff. Let's face it if you're moving out on your own, you'll need help to move larger furniture pieces like your couch or mattress. When you first move out on your own, you may feel like you need to be fully independent and do everything yourself. Don't fall into this trap; getting help when moving will allow the whole process to go more smoothly and quickly. Choose a trusted and professional mover that will do the heavy lifting for you.
Don't Take A Moving Inventory and Label the Boxes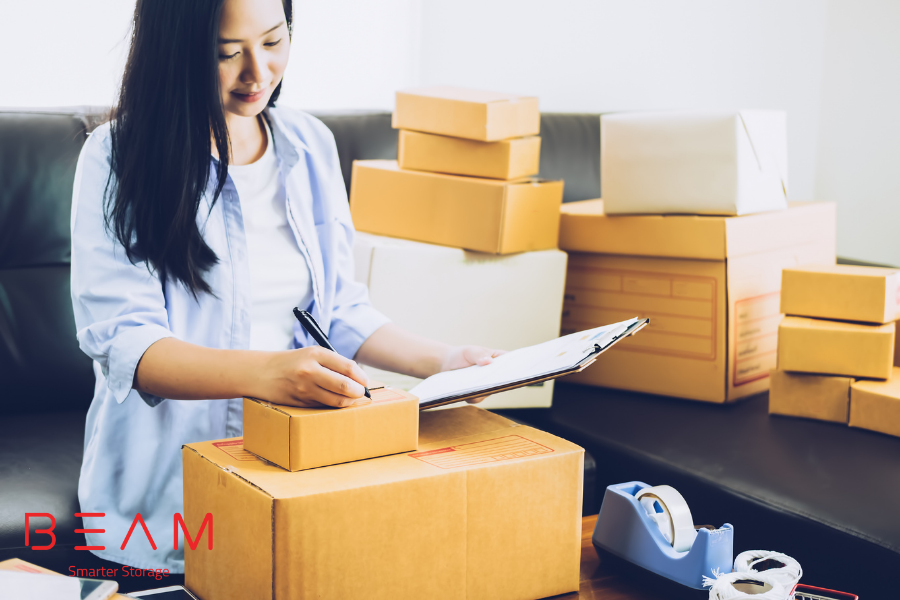 When in doubt, make a checklist and follow it to make sure you've packed everything and haven't left anything behind. Go through each room and write down every single thing you put in boxes. You can ask someone to help you so that one of you can pack and the other can write. Also, make sure to put proper labels on each box so it's easier to do inventory and unpacking.
Related blogs:
Having Clutter At Home Will Be A Thing Of The Past
Should I Rent Storage Space or Store By Item?
Why Store With BEAM?
---
Email us at cs@beamspace.com or call us at +65 3129 4445 [SG] or +60(3) 2770 0718 [KL] to enquire more about our professional moving services today! For more information, visit our website