Valet storage is not your conventional type of storage wherein you personally visit the warehouse facility to load up your unit with your stuff. If you are the type of person that wants to save more time, convenience, money, and space, then valet storage is the right one for you. With this type of storage, your items are picked up/delivered on-demand from your doorsteps to the storage location and vice versa. With Beam Space, you can choose to rent storage by the item or a specific storage space size for your bulky items.
Although you can be sure that we will handle your belongings with care, there are still important precautions that you must follow as you pick and prepare the stuff you will put in for storage. Here are some important tips in valet storage that you can take note of.
Packing Fragile Breakable Items Properly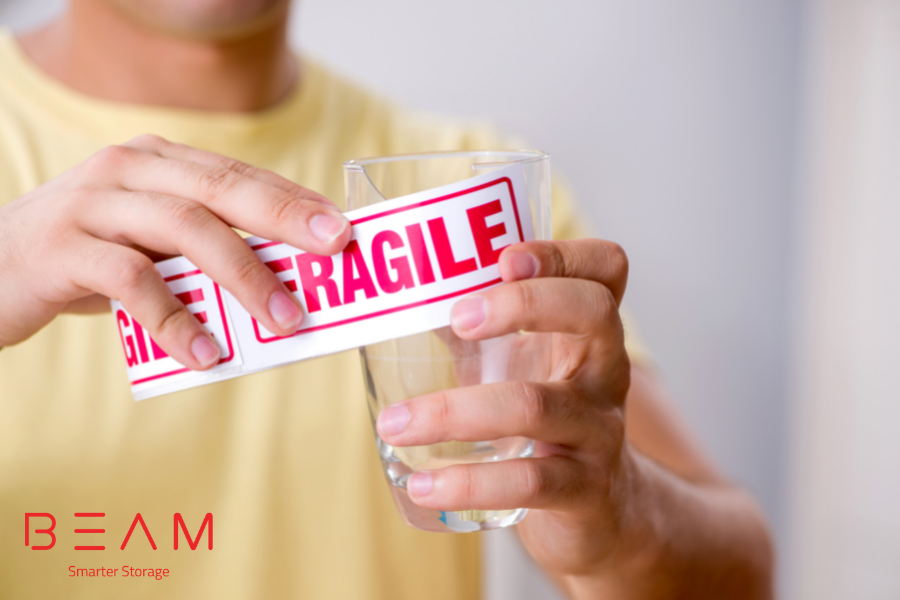 Not only that well-packed items take less space and therefore cost less to store, but the proper packaging will also ensure that your items stay undamaged. Fragile items need to be handled with extra care, therefore if you are going to store them with other belongings, make sure to secure them properly. Wrap each item with bubble wrap or packing paper to avoid any tendencies of breakage. Here at Beam Space, we make sure everything will be safely hauled to the storage facility, but you also must do your part to ensure your items because they are still your responsibility.
Never Include Illegal Items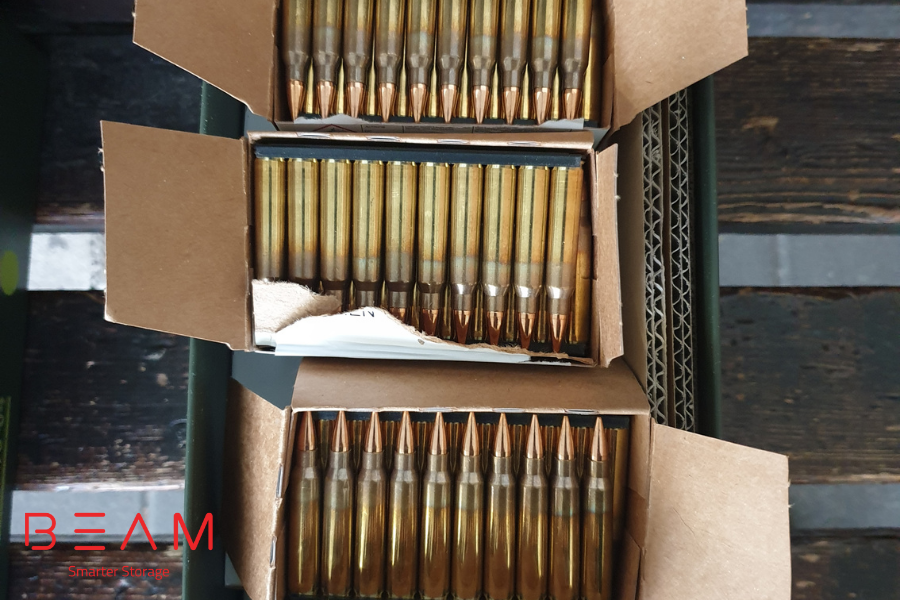 Keep in mind that any form of illegal items such as guns, ammunition, illegal drugs, and any other forms of illegal weapons are not allowed to be stored in any type of storage facility.
Dangerous or hazardous materials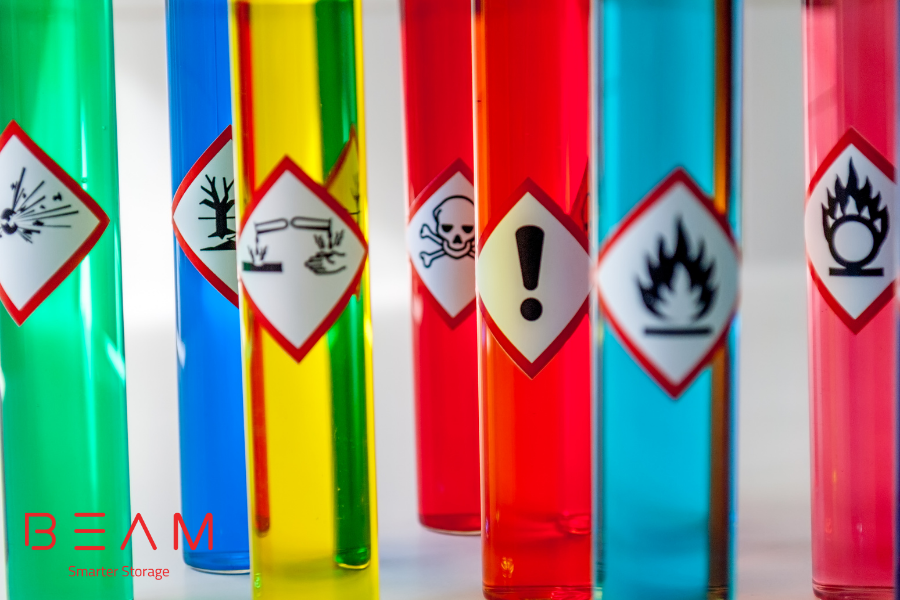 The first major category of items you do not want for long-term storage is hazardous materials. Hazardous items include anything that has flammable, explosive, toxic, reactive and corrosive ingredients or materials in it.
Never Store Perishable Goods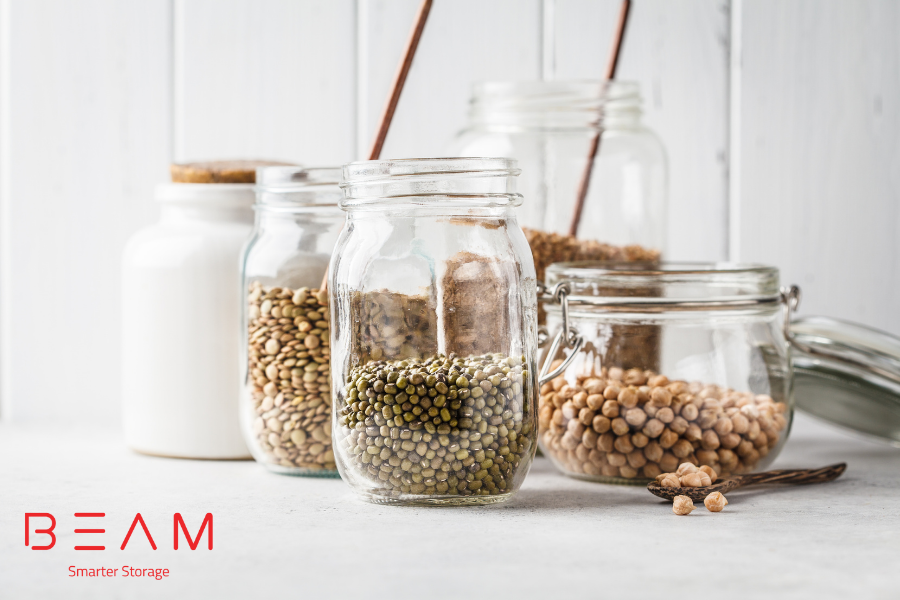 To keep your belongings safe, it's best not to store perishable items together with them, such as food, beverages, etc. because these items attract insects, rodents, and could also lead to releasing foul odors in the long run. Having pests inside your storage container will create damage to your belongings, so avoid including perishable items with anything you are going to put up for storage.  
Separate Components of Electronic Devices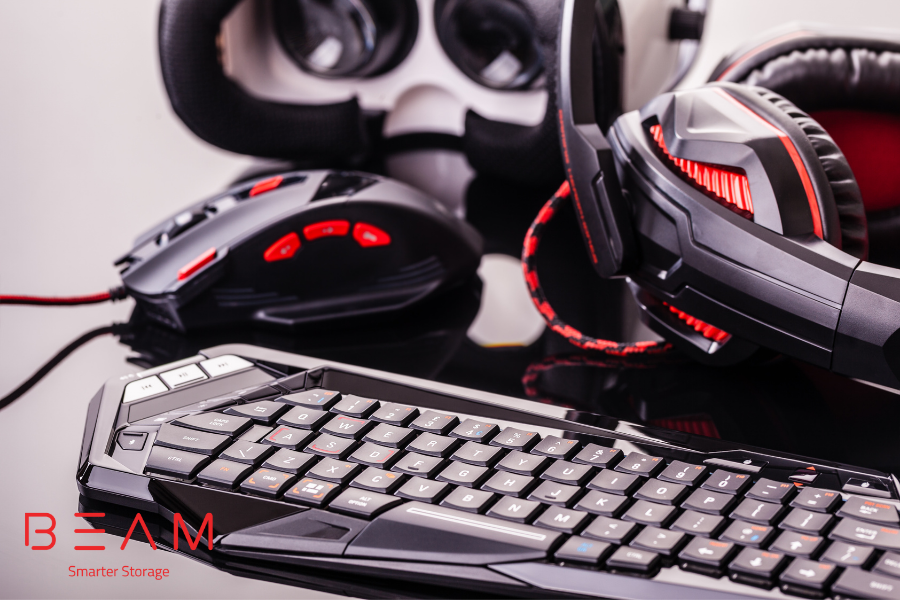 When packing electronic devices make sure that each part is separated such as wirings, plugs, batteries, remotes, etc. This will help ensure that each part is properly stored to avoid damages to it. For instance, batteries inside the electronic devices will corrode over time and produce chemicals that can damage your device and has the potential for poisonous leakage.
In a nutshell, all you must do is organize and pack. As you pack your stuff for storage in your valet storage, we hope that you keep in mind the following safety tips we have listed. Transportation to the facility, storage, and delivery — is no longer concern of yours! Just pack, schedule a pickup and sit back and relax!
In need of a valet storage email us at cs@beamspace.com or call us at +65 3129 4445 [SG] or +60(3) 2770 0718 [KL] to enquire more about our valet storage solutions today! For more information, visit our website
Related blogs
Declutter your Home Office in 5 Easy Steps
Should I Rent Storage Space or Store By Item?
Why Store With BEAM?