Having a hard time dealing with your work space? Declutter your home office can help you to be more productive and goal-oriented. Cluttered space can make you feel distracted, but you often can't even find the things you need at times. If you are struggling with a cluttered, distracting home office, then this article is for you! Here at Beam Space, we can help you achieve clean and organized work space that allows you to focus more on the task at hand.
We rounded up the 5 easy steps you can do to organize and keep clutter at bay for your home office. Let's get started!
Remove Items That Don't Spark Joy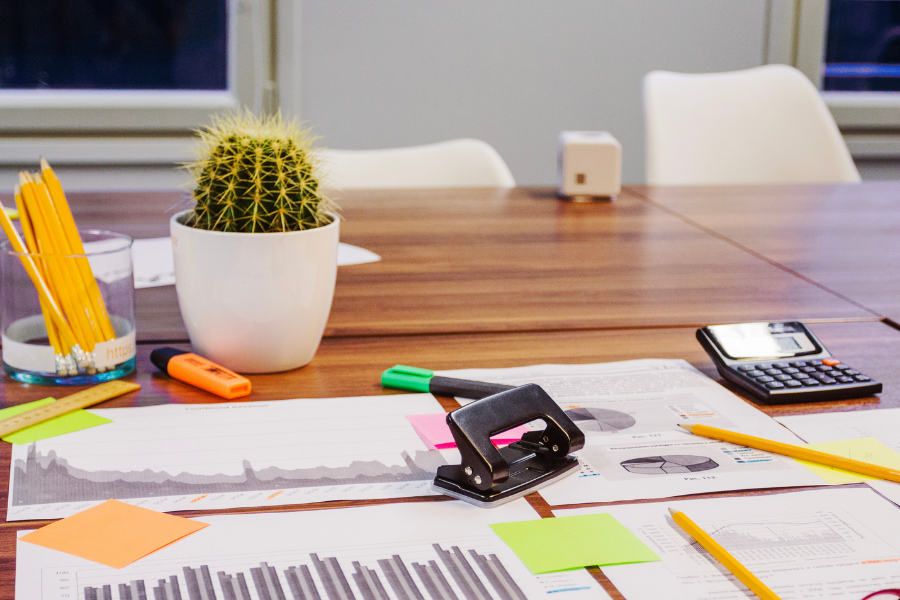 Start by removing anything in your office that belongs somewhere else or don't spark joy anymore. Scan and wipe down the shelves and surfaces and then get rid of anything that isn't adding value to your life anymore. Sort through the items and determine which stuff you will keep, store, toss, donate, or sell. It may be a hassle at the beginning but trust us this step is very important in decluttering.
Sort Everything into Categories
Now that you know which things you will keep, store, toss, donate, or sell. Start sorting everything into categories or usage. One example is do not store workout or cleaning tools in your home office space. Unless you use it in there regularly, like vacuum or dumbbells, do not put it inside the home office. Relocate every item that doesn't belong in the home office. Put them back to where they should be. This step helps to encourage an air of formality seriousness, and of course inspiration!
Invest in Extra Storage Plans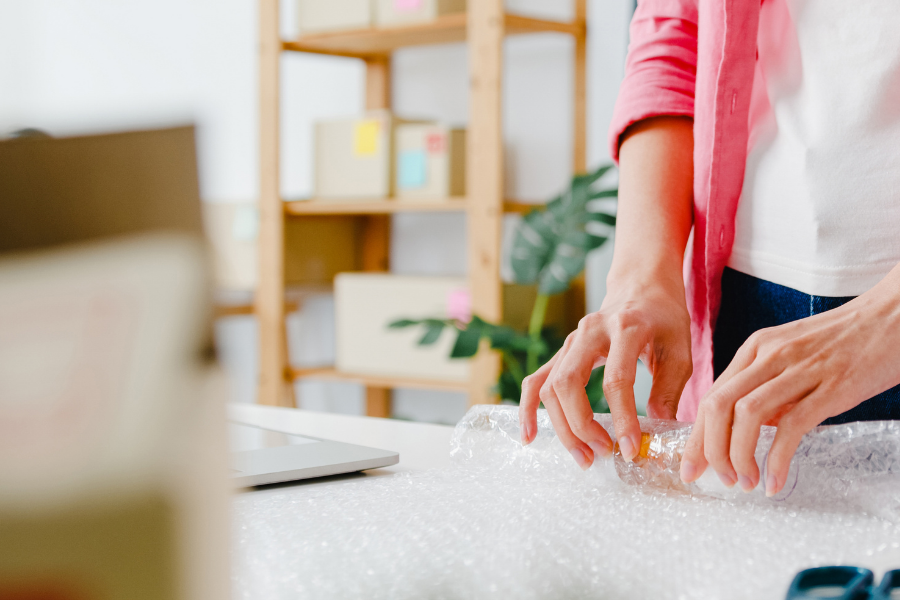 If you're finding yourself putting things everywhere, or having a hard time finding enough storage space at your home, it's probably because you need additional storage space. Choose a storage plan that suits your needs. Beam Space is here to help you make space for better things. No minimums, no deposits, no contracts. You can manage and track your items using our mobile app.
Put Inspiration on Display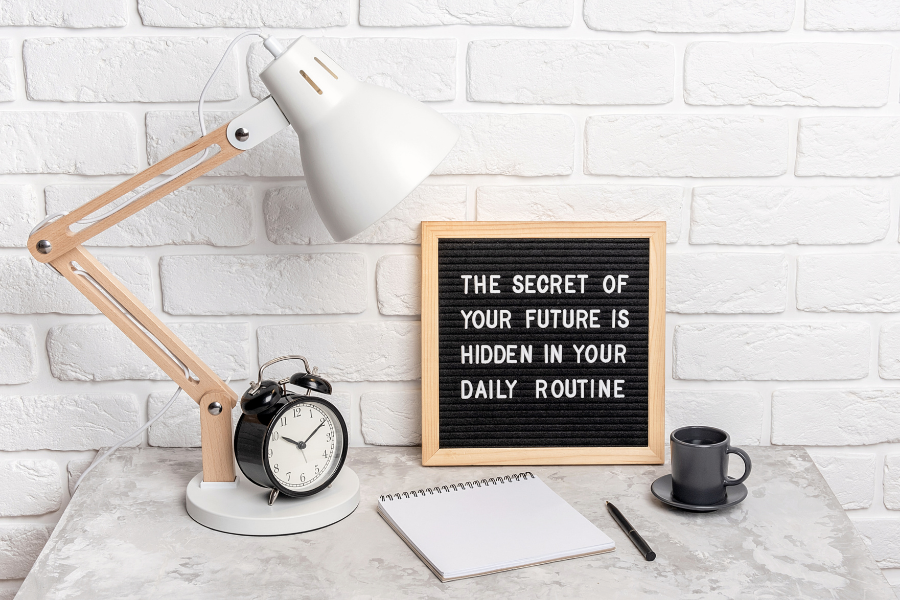 After putting a hard work in organizing your home office, it's about time to put inspiration on display. While this may not seem necessary for some, inspiration in your work space is absolutely essential. Pin onto a board or wall inspiring or thought-provoking clippings and memorable mementos. Whatever your inspiration is, make it visible in your home office as a constant affirmation of why you're doing what you're doing. This also helps to liven up typically unused wall space.
Keep it Up!
It's true that clutter builds over time. Practice to develop some habits of organizing moving forward. Always put things back after they've been used and take some time to clean up at the end of each day. If you find yourself struggling to store things, invest in full-service storage solutions where you can store different stuff from important documents, small equipment, bulky furniture etc. Finally, if you see it getting out of hand, it's time to schedule another decluttering or storing.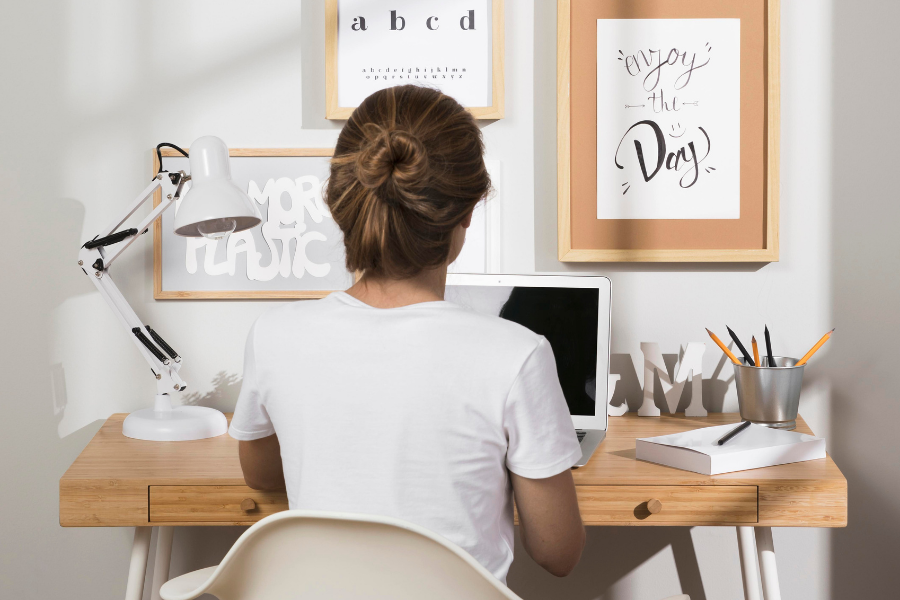 Related blogs:
Having Clutter At Home Will Be A Thing Of The Past
Should I Rent Storage Space or Store By Item?
Why Store With BEAM?
---
Email us at cs@beamspace.com or call us at +65 3129 4445 [SG] or +60(3) 2770 0718 [KL] to enquire more about this storage solutions today! For more information, visit our website