Managing costs is a vital process in determining whether or not Food & Beverage (F&B) businesses make it or break it. With this in mind, here is BEAM's take on some vital tips to ensure that your F&B business keeps cost low, while maintaining quality and guest experience at its peak.
1. Consolidate purchases leaves you with more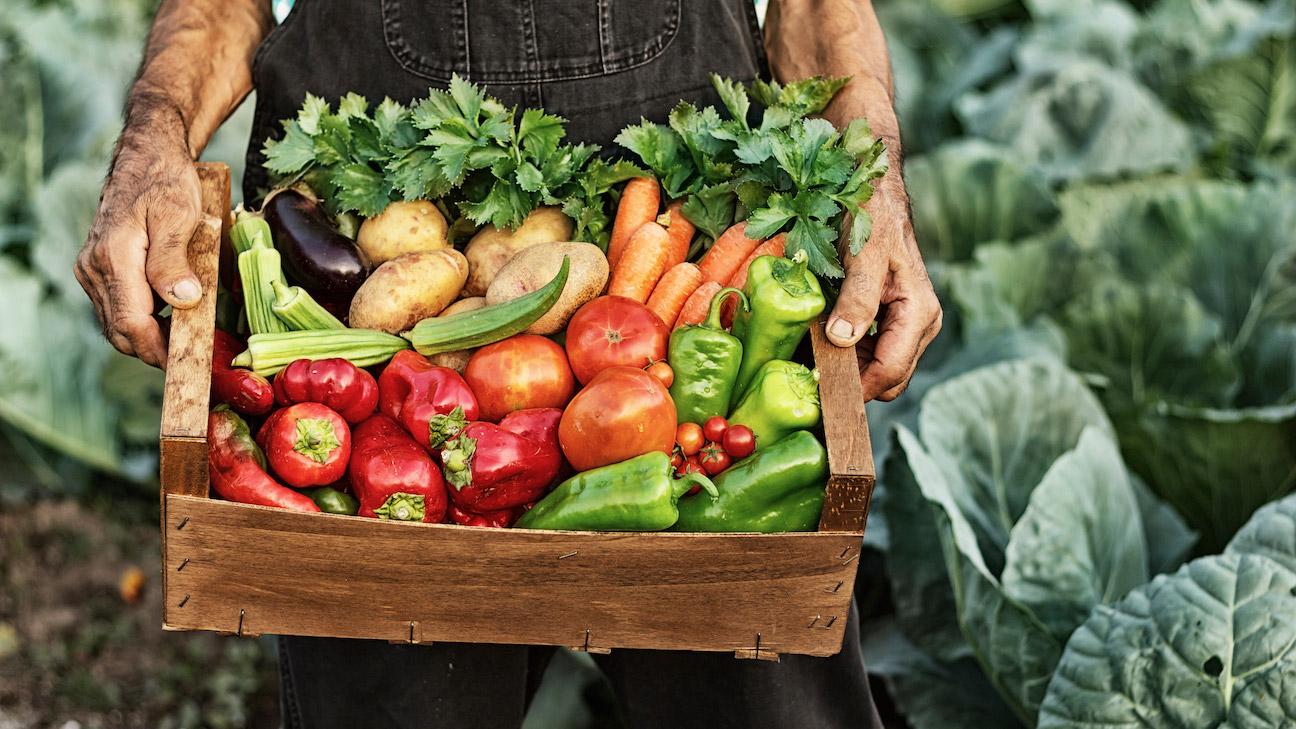 The basic idea of purchasing more items from a single vendor gives you more bargaining power, hence reducing your overall costs. Moreover, vendors tend to offer better-quality goods to regulars since they want to maintain profitable business relationships! Either way, it's a win-win situation for your F&B outlet, since you'd be getting better quality goods at a better deal!
2. Use a scale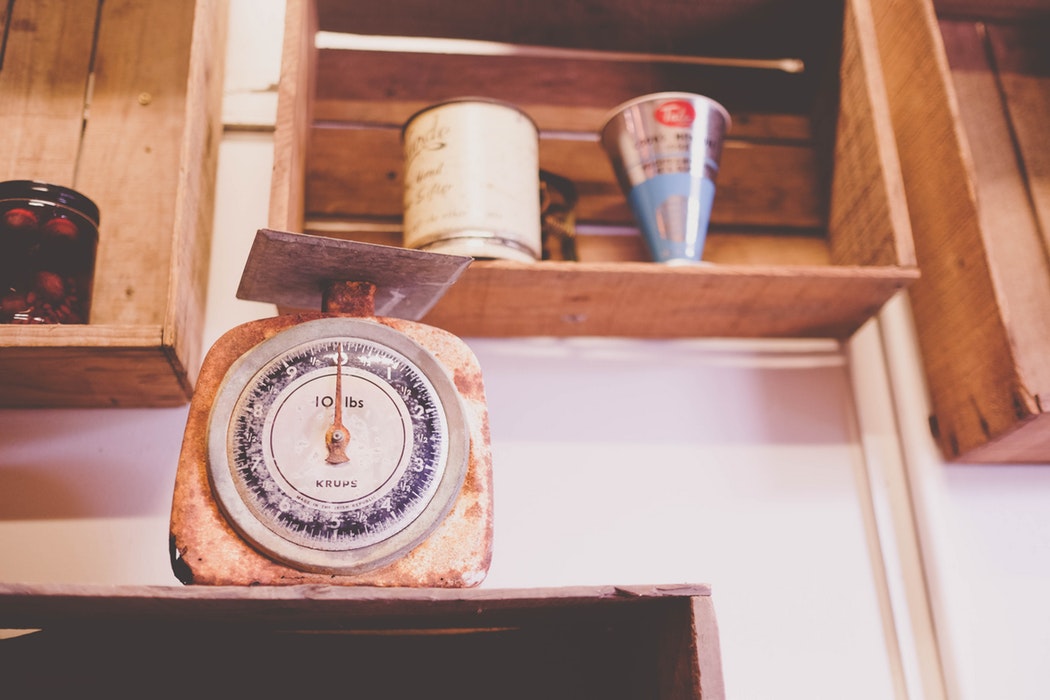 When receiving goods from suppliers who are charging by weight, weigh the goods on a spot basis to ensure you're getting what you're paying for.
Weighing during food prep also helps ensure that you reduce wastage due to poor estimations. This process of pre-portioning is ideal in controlling costs and sticking as close as possible to the original recipe, leading to a more consistent portion and flavour every time!
The key to using a scale, particularly dial scales, is to always ensure that it is properly calibrated. Dial scales tend to give inaccurate readings when dropped or knocked around too vigorously.
3. Metal detector saves live, and also money!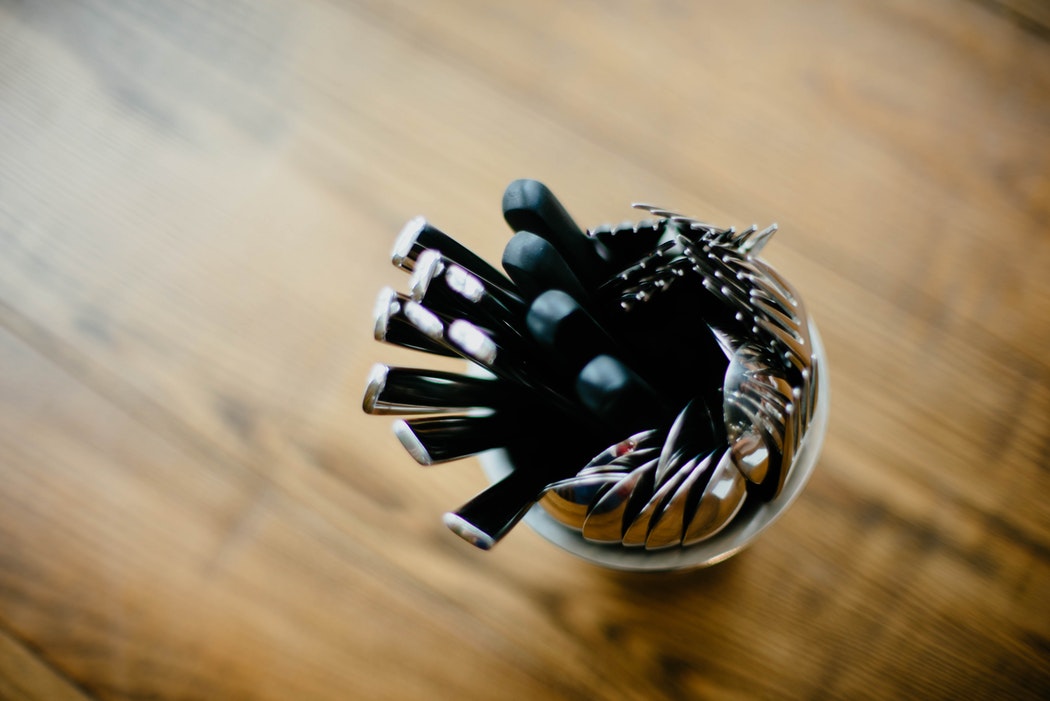 While you may not need a metal detector for customers walking in to your premise, a smaller metal detector can come in handy in the back-of-house.
Using a metal detector to scan the soiled linen bag helps you detect and salvage any expensive silverware which may have fallen in by accident.
4. 'Crossfit' is the way to go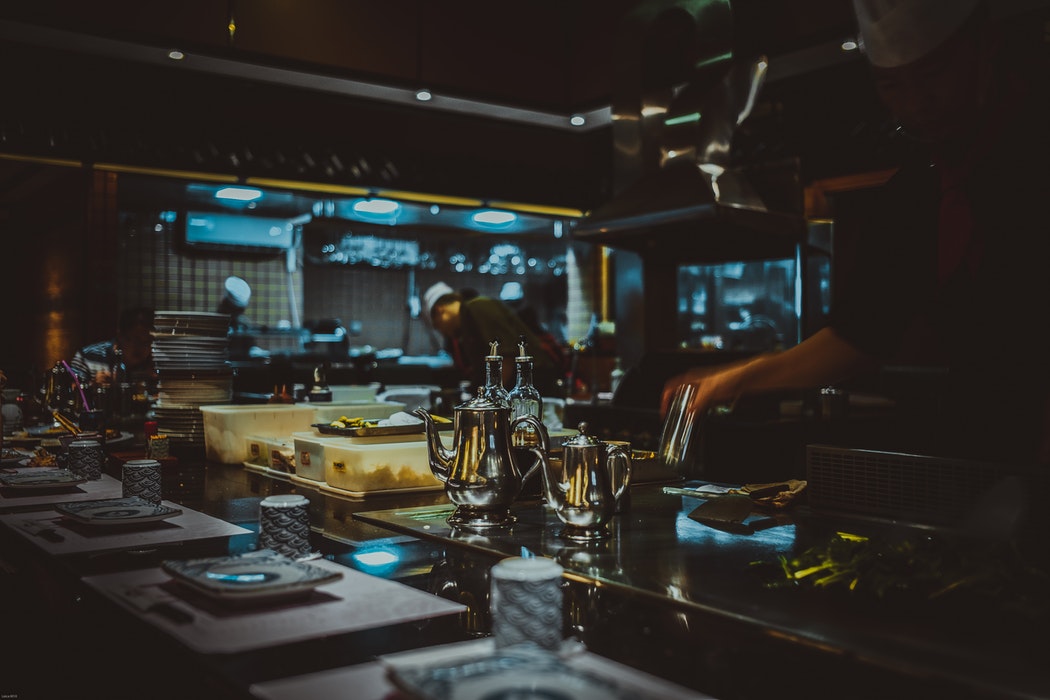 No, we're not referring to the branded fitness regimen! Rather, cross-train each and every staff you have on hand. Owners are at a loss when they have to rely on only one person to be able to carry out a specific task. By cross-training your staff, you're also motivating them by equipping and allowing them to execute a larger variety of tasks.
5. Keeping inventory at its optimum level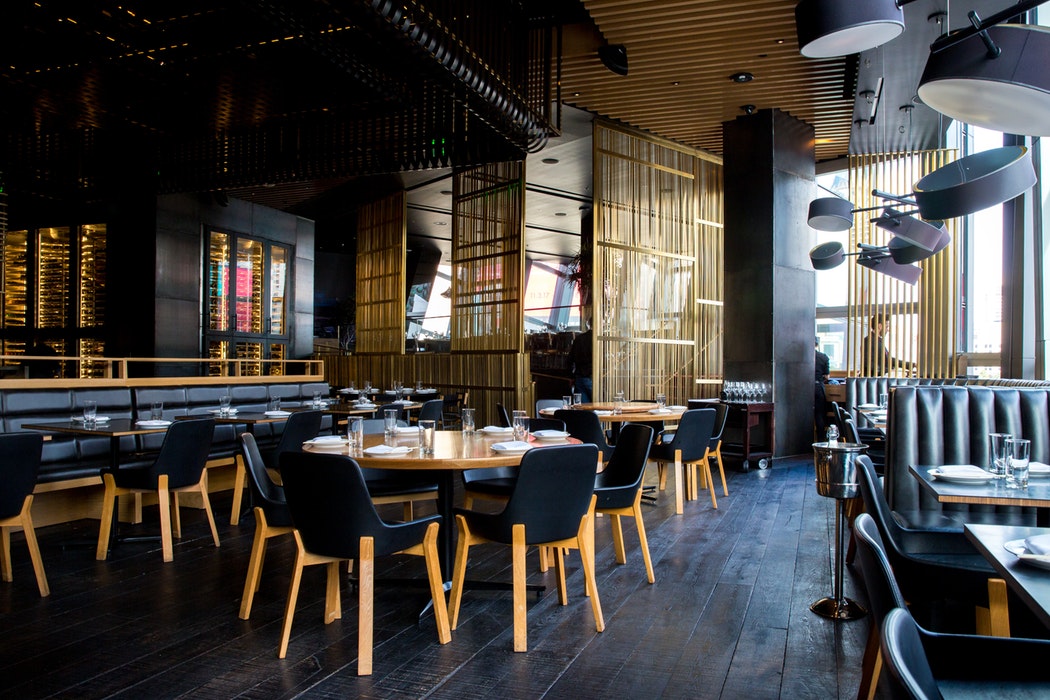 Having too much inventory may lead to wastage and spoilage, while having too little may lead to customers being disappointed. It's important for businesses to find their ideal inventory level, thus reducing costs and maximising revenue!
More importantly, businesses need to know exactly what they have or don't have, in order to ensure that costs are managed well, and that customers are getting the best experience possible! This comes down to keeping a detailed inventory list of everything that the business needs to be at its most profitable level.
BEAM happens to be experts in providing storage solutions with inventory management, and integrated logistics for F&B businesses. BEAM helps to ensure that the inventory level of non-perishable items in your F&B business is monitored well! Here are some examples of services we can provide:
– Storage for packaging materials purchased on bulk basis (eg. takeaway boxes, paper bags etc)
– Storage for cutleries, crockery, kitchen equipments
– Storage for marketing materials and corporate materials; seasonal props, documents etc
– Storage for housekeeping items: linens, detergent etc purchased on bulk basis
– Storage of furniture and bulky items for renovation or to make space during functions and events
– Logistics service to move items from storage to the various branches
– Tracking of inventory in storage with our patented app*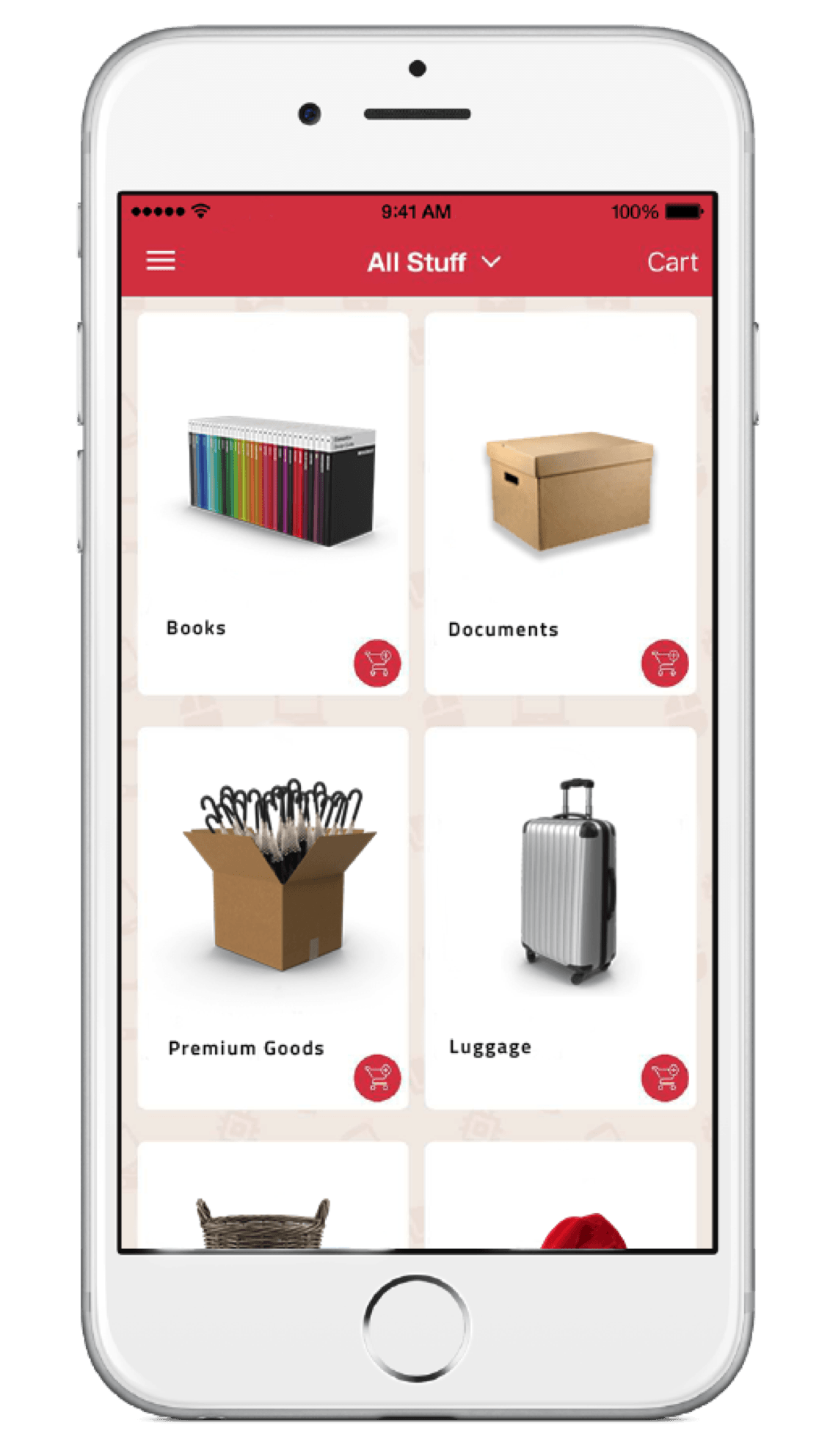 Email us at cs@beamspace.com or chat with us here find out more about BEAM's storage and logistic solution for F&B businesses!