Do you often find yourself hanging on to things you don't use or have a need for?
Most of us have been in a situation where we return home after a long day of work, only to find our space at home filled with clutter. This clutter often hinders us from truly being able to relax and unwind. Here are some of the reasons behind our hoarding behavior:
"I may need it someday"
"I'm keeping it for sentimental reasons" (here's how to deal with Sentimental Clutter)
"I think this would be worth a lot in the future, and I can sell it off and make a fortune"
"I feel bad getting rid of this item since my best friend gave it to me"
"I haven't figured out what to do with this yet"
While it isn't necessarily an issue when you hold on to these physical things, you may one day come to realization that your living space has been turned into a storage space. You're in a panic each time your family and friends decide to come over because you know your house is in a complete mess! You don't know where to stash away the items, and end up chucking them in the guest room, or stuffing them into drawers to keep them out of sight. You're getting stressed out unnecessarily!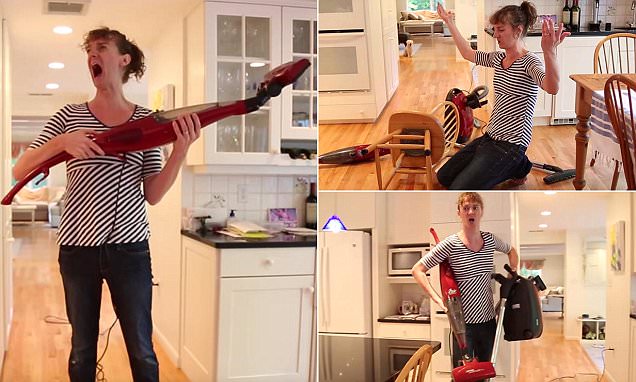 There is a simple solution to this problem, and that is where we come in. BEAM Space is a concierge storage provider which allows you to store your items without the need to visit a warehouse! Storage starts from only $4/box/month (Singapore) or RM3/box/month (Kuala Lumpur), and we don't lock you into long term contracts nor do we require large deposits. We also provide transportation so you can chill at home and enjoy the new space while we do all the work!
Whether you think you'll need the items someday, or you're holding onto something for sentimental reasons, you can now store them away with BEAM. Once you have downloaded the BEAM Space mobile app, simply schedule a pickup at a date and time convenient to you, and have your items picked up from your doorstep by our BEAM concierge.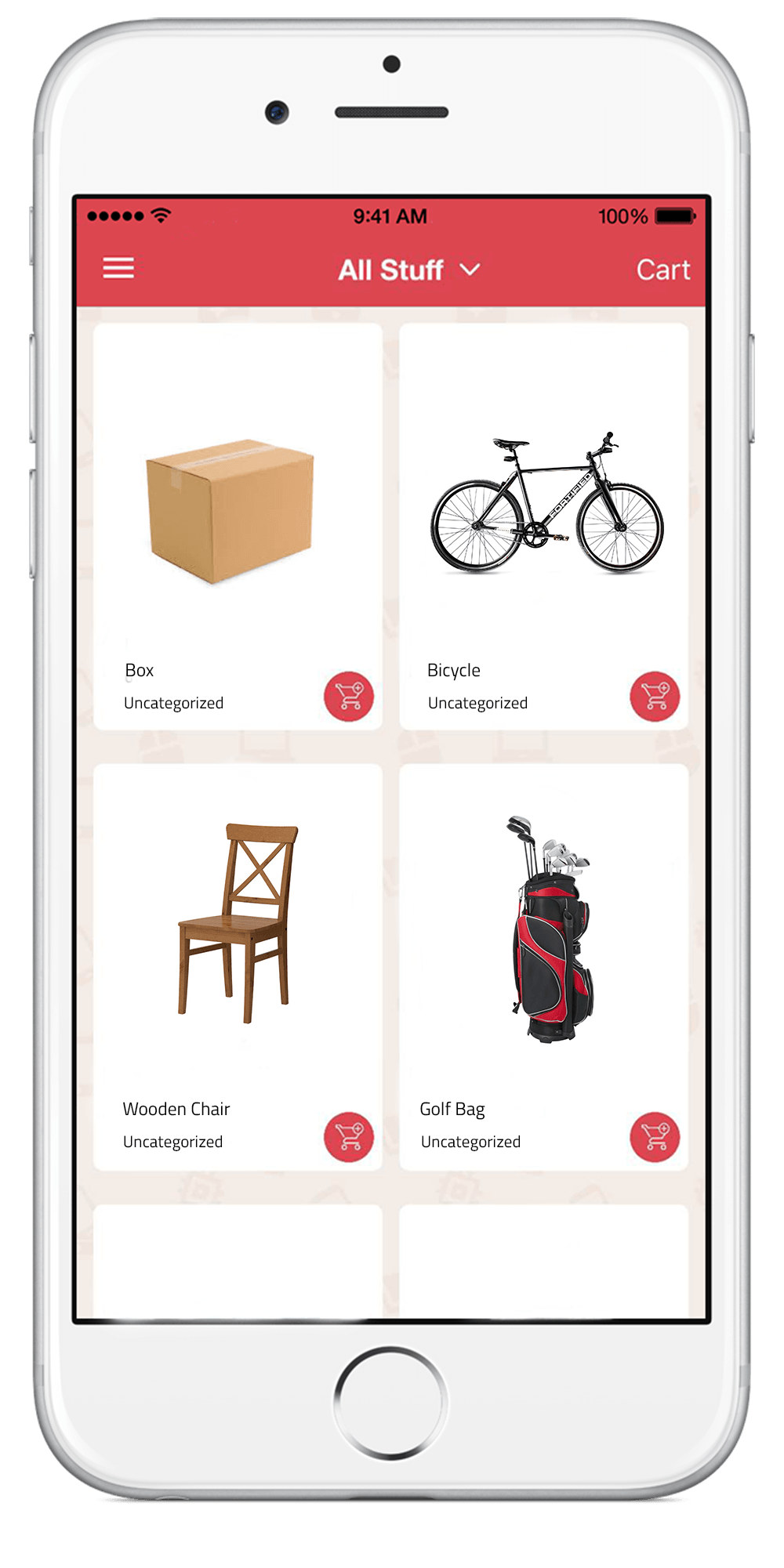 You can now view your items through the BEAM Space mobile app, and know exactly what you have in storage. Whenever you need an item back, simply add the item to the check-out cart and schedule for it to be delivered back to your doorstep!
Putting items into storage has never been as simple and cost effective as this! Having clutter at home will soon be a thing of the past. You can now make space at home to do the things that really matter to you, without wasting time stressing out about clutter!
To get started on your Smarter Storage journey:
Download the BEAM Space mobile app for Android or iOS
Input account details (eg. address for pickup)
Schedule a pickup
For more information, simply chat with our friendly BEAM Concierge here, or email us and we'll guide you through the process.