Ever come across a situation where you need to store away some items on a temporary basis? The traditional storage industry usually locks you in on a relatively longer-term contract, and also demands a two-months upfront deposit. All these will add up and exceed your intended budget for storage.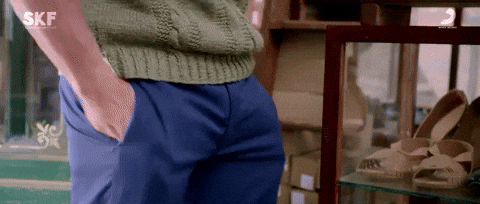 BEAM's Smarter Storage is here to revolutionise the storage industry and put an end to this problem! Apart from the fact that BEAM requires no upfront deposits, and does not tie you down on long-term contracts, here are some other benefits of storing with BEAM:
Simple pricing structure per item/by space
Transport is provided, pickup is FREE* (for Singapore ONLY)
You don't have to visit a warehouse
FREE concierge service at your doorstep
Itemised inventory of your items in storage on the BEAM Space mobile app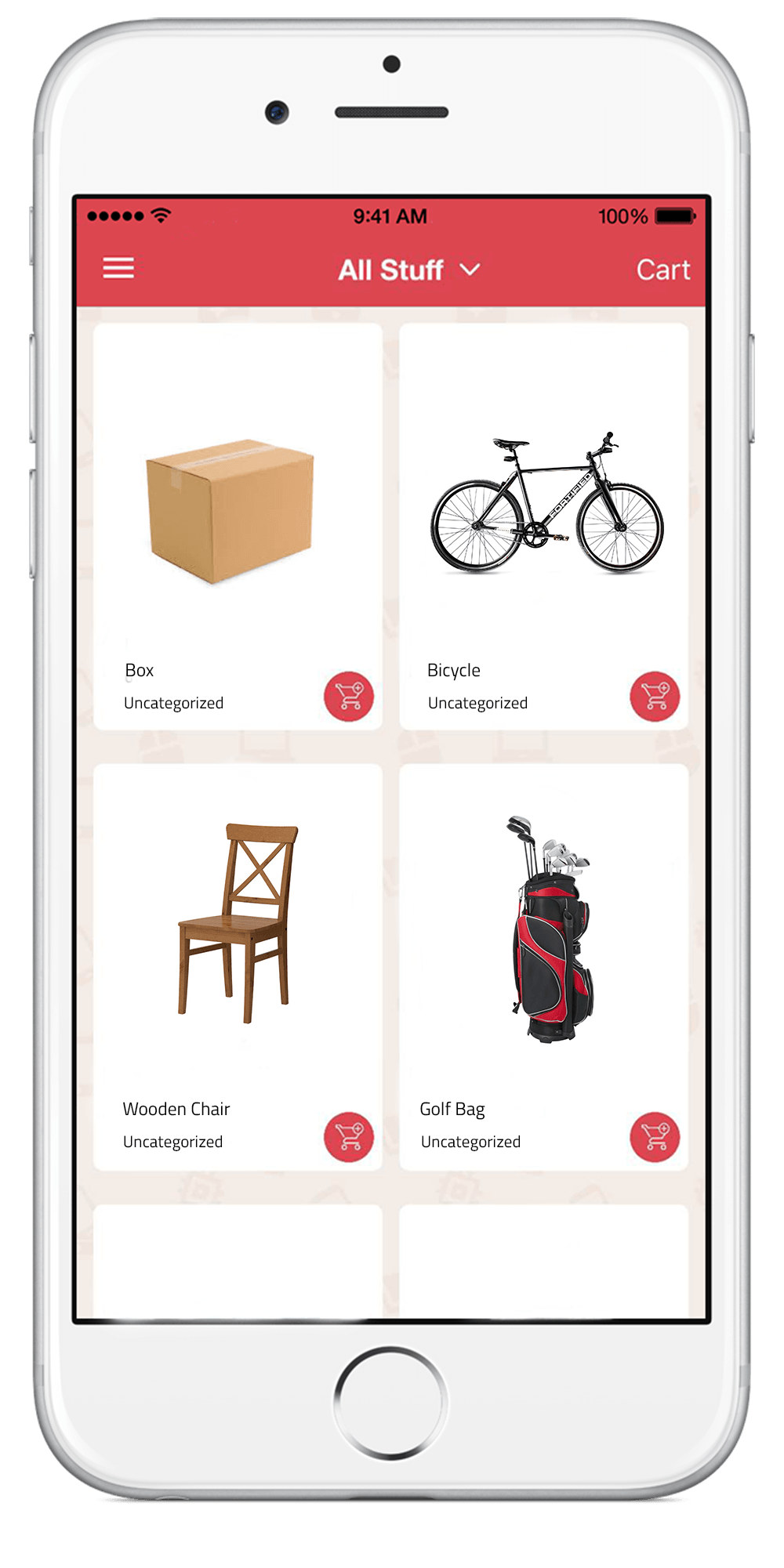 Here is a non-exhaustive list of scenarios which requires temporary warehouse storage:
Travellers in transit or needing temporary storage while they visit another destination
Expats storing their belongings in between postings to another country or a relocation
Students planning to store away their belongings in between semesters
Storage for home renovation
Businesses that require storage facilities for goods in transit or fast-moving stocks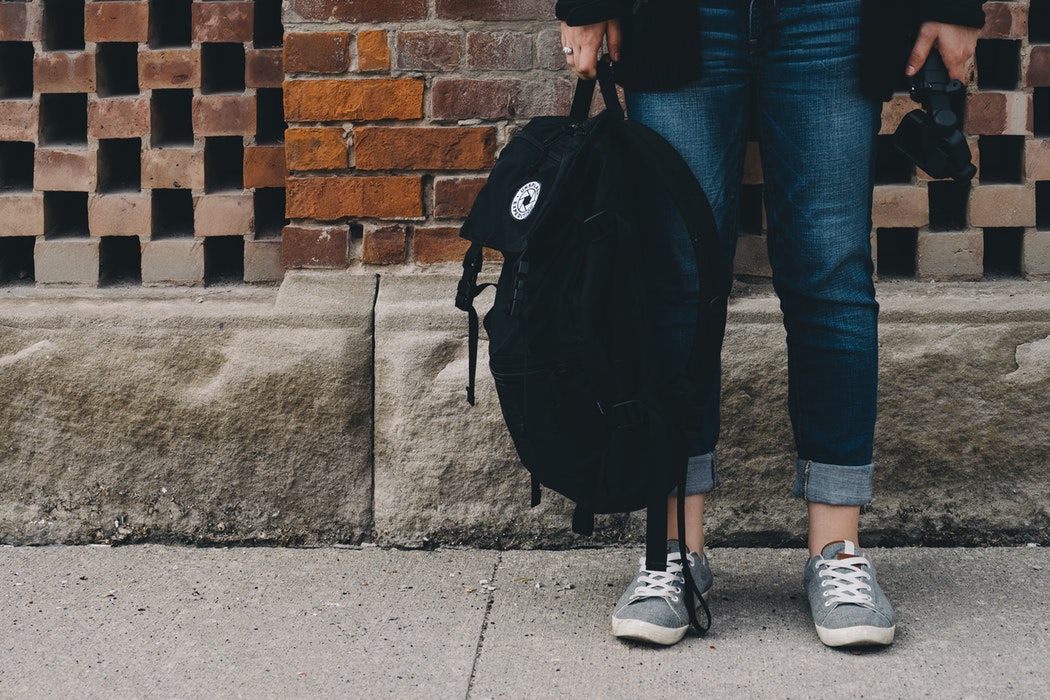 BEAM makes storage easy and affordable. In 3 simple steps, you can have your items stored with us:
Download the BEAM Space mobile app for Android or iOs
Schedule a pickup at a date and time convenient to you
Sit back and relax while our concierge collects your items from your doorstep
Feel free to reach out to our friendly BEAM Concierge for more info on our Concierge Storage solution, or download our BEAM Space mobile app to get started!