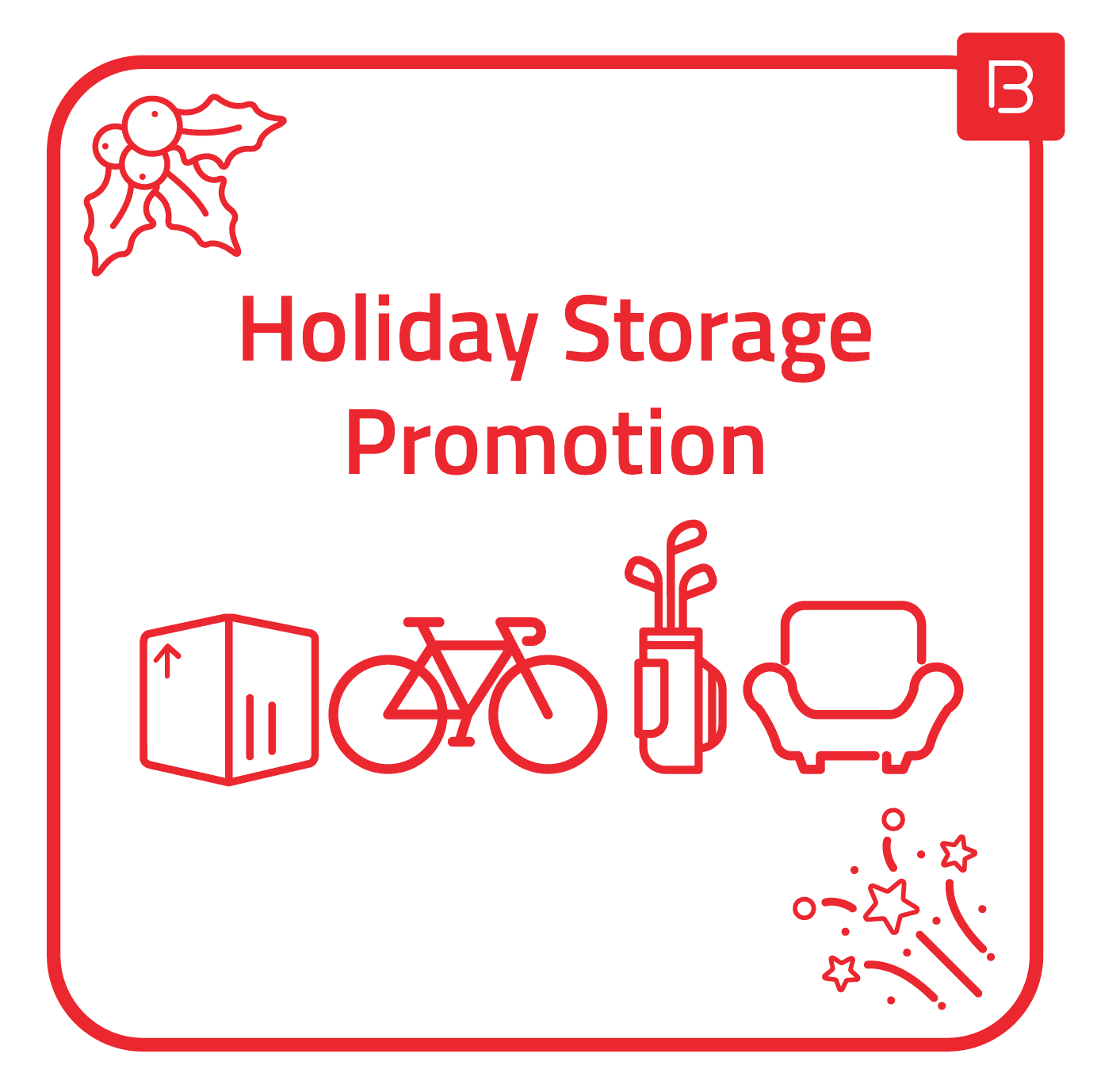 BEAM STORAGE PROMOTION (SINGAPORE)
$120 for 3 months of storage including FREE pickup and delivery!
*Terms:
– Up to 5 items or boxes of any size
– Below 25kgs per box/item
– FREE one pickup and one delivery
– Single able-bodied person can carry
– Fits into our van
– Promo valid till 31st December 2017
On check-out items cannot be re-stored, additional deliveries at $35/trip if items are not checked out at the same time
Download the BEAM Space mobile app in IOS or Android and key in the promo code BEAMHOLS2017 to enjoy this offer.
Call us on +6531639213 or email us if you still have any questions and our friendly concierge will guide you thru.