Decluttering and organising may not be the most attractive terms to men, mostly because it usually entails hours and hours of seemingly wasted time, which could otherwise be spent going out with friends or relaxing at home.
However with BEAM, storage is as simple as scheduling a pickup on the BEAM Space mobile app (Google Play or App Store). Our concierge will head right to your door step, pick up your items, and bring it to the warehouse to store. Whenever you need your items back, you simply have to schedule for a delivery and your items will be sent right back to your doorstep. How's that for Smarter Storage!
Not only is storing with BEAM cheaper than traditional self-storage, you even get insurance coverage, and pictures of your actual item (or box)!
BEAM has made storage so much simpler and affordable, allowing you to have more room to explore other interests and hobbies.
With all the details down, let's get to the actual business – What could I possibly have that I would want to store? Here's a few things we could think of that you men might want to store with us.
Gadgets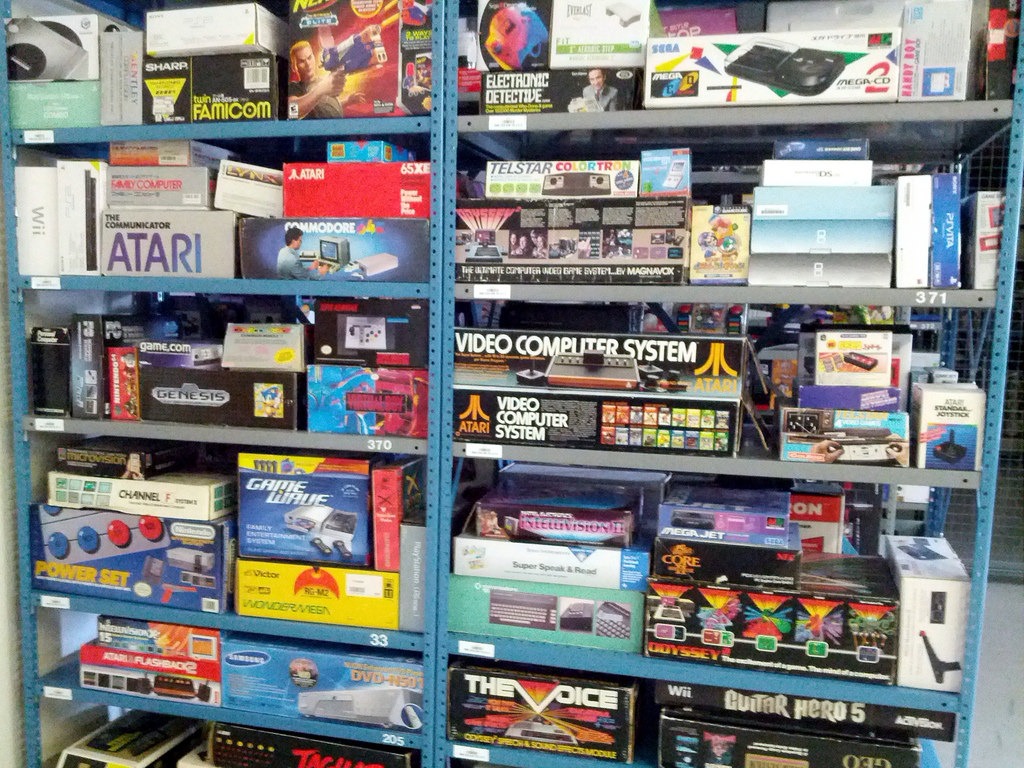 Be it consoles from your childhood days (eg. VHS, VCD players, Discman, Gameboy, Nintendo), to Playstation and Xbox consoles from recent times, you can store them away with BEAM to make room for newer gadgets and hi-tech devices such as the latest drones, robots, even a Mini 3D printer for your home!
A full-size bicycle
Taking your bike out for a ride every now and then can be a pretty decent experience. However, when the bike is not is use, it usually can be an eyesore at home, taking up precious space. You can now store your bike with us, and have it sent back to you whenever you have the urge to go out on a ride.
The extra sets of golf clubs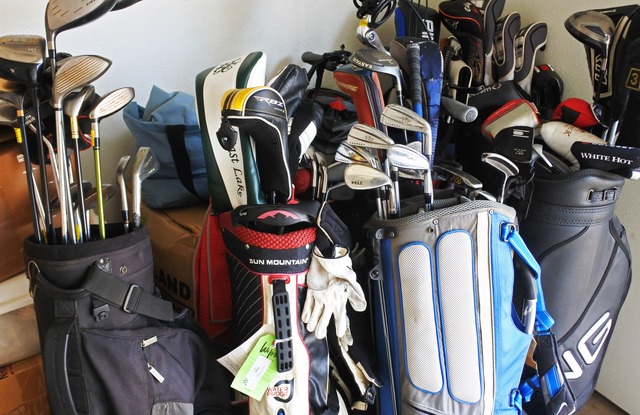 Whether it's the one and only set of golf clubs you have no room for at home, or the additional sets that you can't resist from buying, BEAM has the perfect solution for you. You can easily have your golf clubs stored with us when you are not using it. Once your game has been scheduled for, simply request for a delivery of the selected golf set that you need and our BEAM concierge will bring it right to your doorstep!
If your wife is not going to be happy about those extra sets of golf clubs, keep the ones you use most frequently at home, while entrusting the remaining sets with BEAM, where you can arrange for it to be delivered to you the day before your big game! Once you're done with your game, we'll just swing by and pick it up to put it back in storage!
Collectibles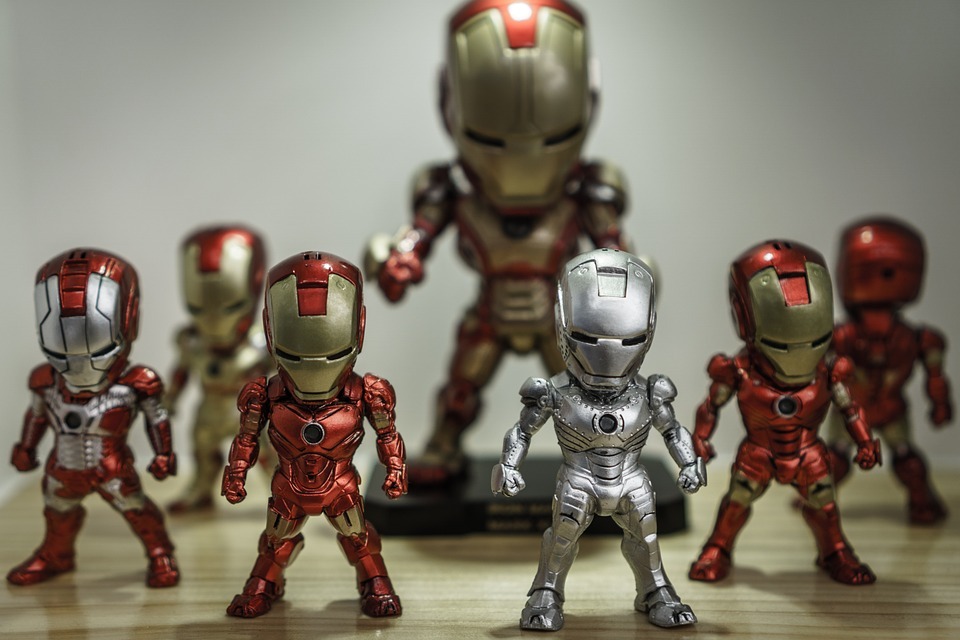 Whether it's the latest LEGO collectibles, Thor action figure, the rest of the team from the Avengers, the collection of toys from McDonalds Happy Meal (eg. Hello Kitty, Thomas & Friends, or The Emoji Movie) or Hotwheels from your childhood, BEAM has got you covered! If you find that your growing collection of designer toys are taking up too much space, all you need to do is have them boxed up and stored with us! Whenever you start to miss them, simply request for them to be sent right back to your doorstep. You now have unlimited space to expand your collection and be the greatest collector of all times!
Barbecue pits (BBQ)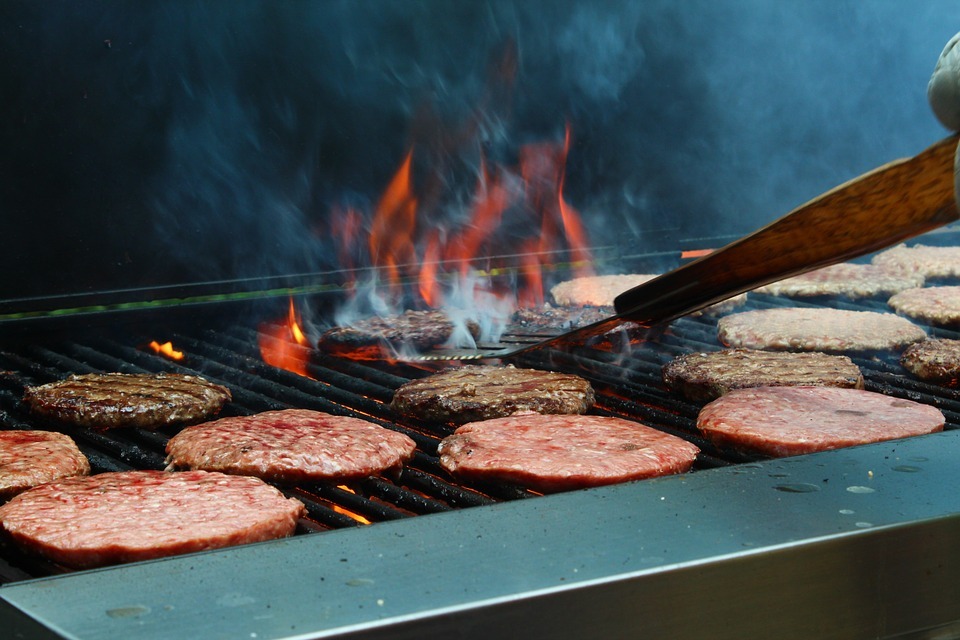 We won't question how great your recipes are, but when it comes to storing away your barbecue pits, we're more than happy to take them in! After all, why waste your space at home storing it when you only use them occasionally.
Camping Gear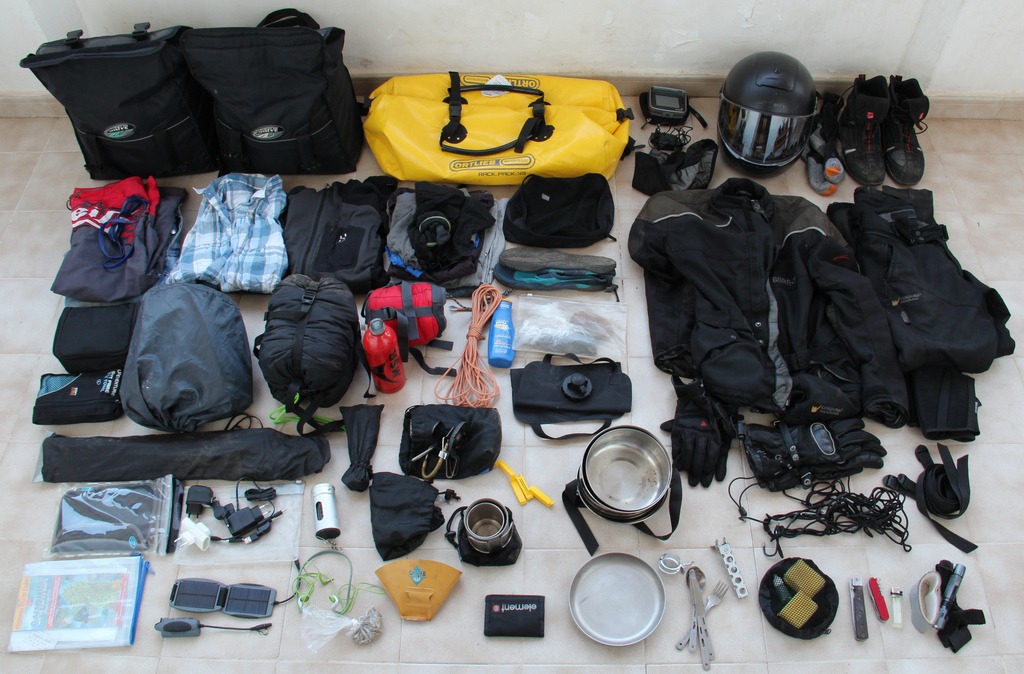 Now that you're back from the camping trip over the long weekend, you're probably wondering where to store all those camping gear you bought JUST for this one trip. Your 20-litre rucksack, sleeping bag, portable tents, and other cool camping gears can be stored with us, only to be sent right back to you before your next expedition!
Toolbox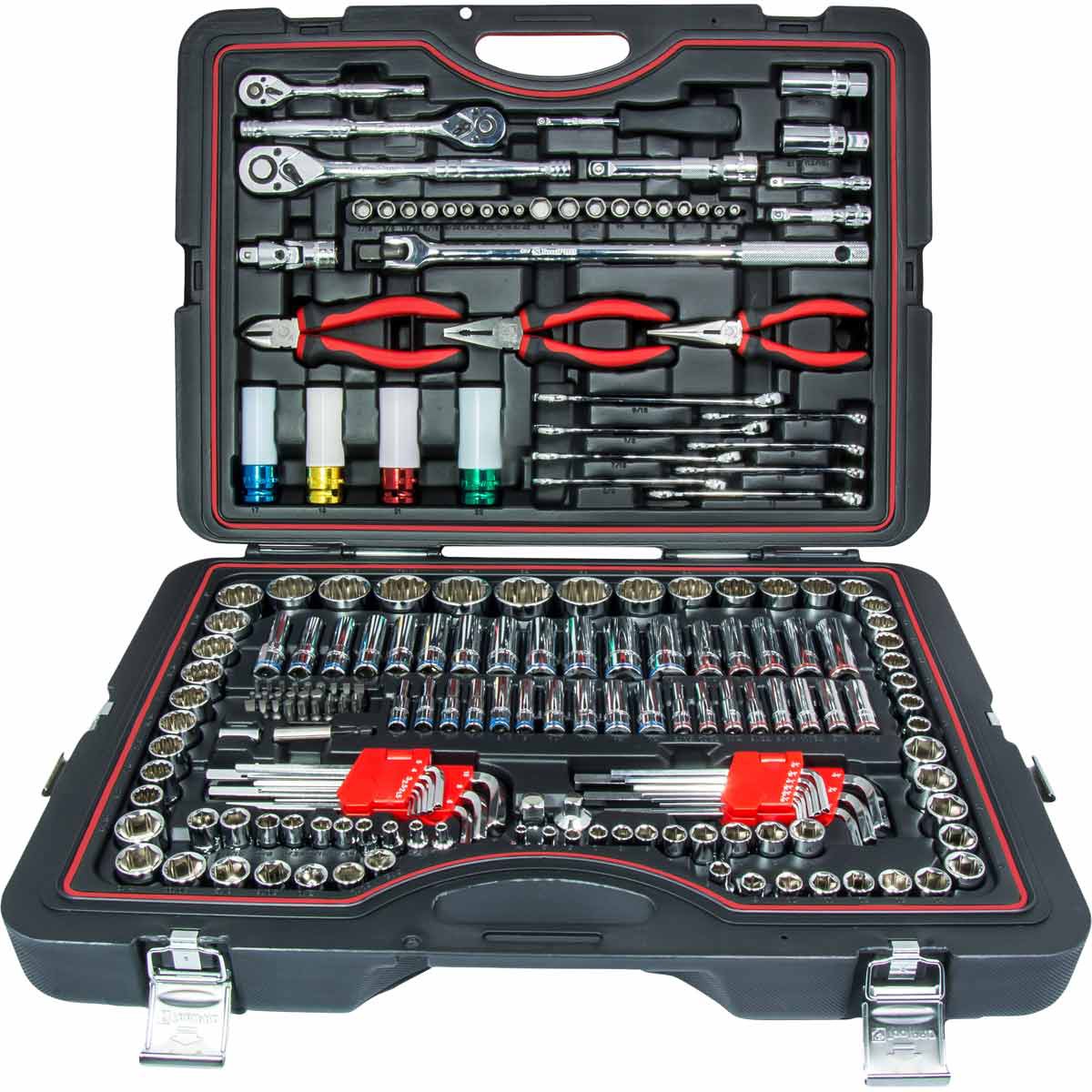 You've got to admit it – you probably have a toolbox at home that has tools you don't even recognise or know how to use. If that's the case, why not set aside a couple of essential tools (eg. Screwdrivers, small hammer, plier) and store away that bulky toolbox which is taking up precious space under your sink! After all, you won't be needing these tools for any time in the near future.
Skiing Gear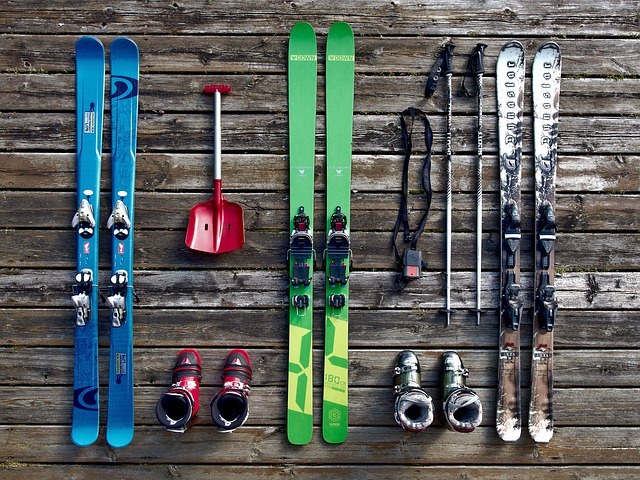 Once, or at most, twice a year, these winter gear get to enjoy the fresh air of the ski slopes. How about storing them with BEAM the rest of the time so they don't accidentally trip anyone over or poke out someone's eye.
By now, you've probably had the feeling that you can store just about anything with us, that is pretty much the truth. Just to be sure that your items can be stored with us and arranged for a return in a manner convenient to you, do reach out to us here, and we'll be more than happy to advice you. You can also visit our website for more info.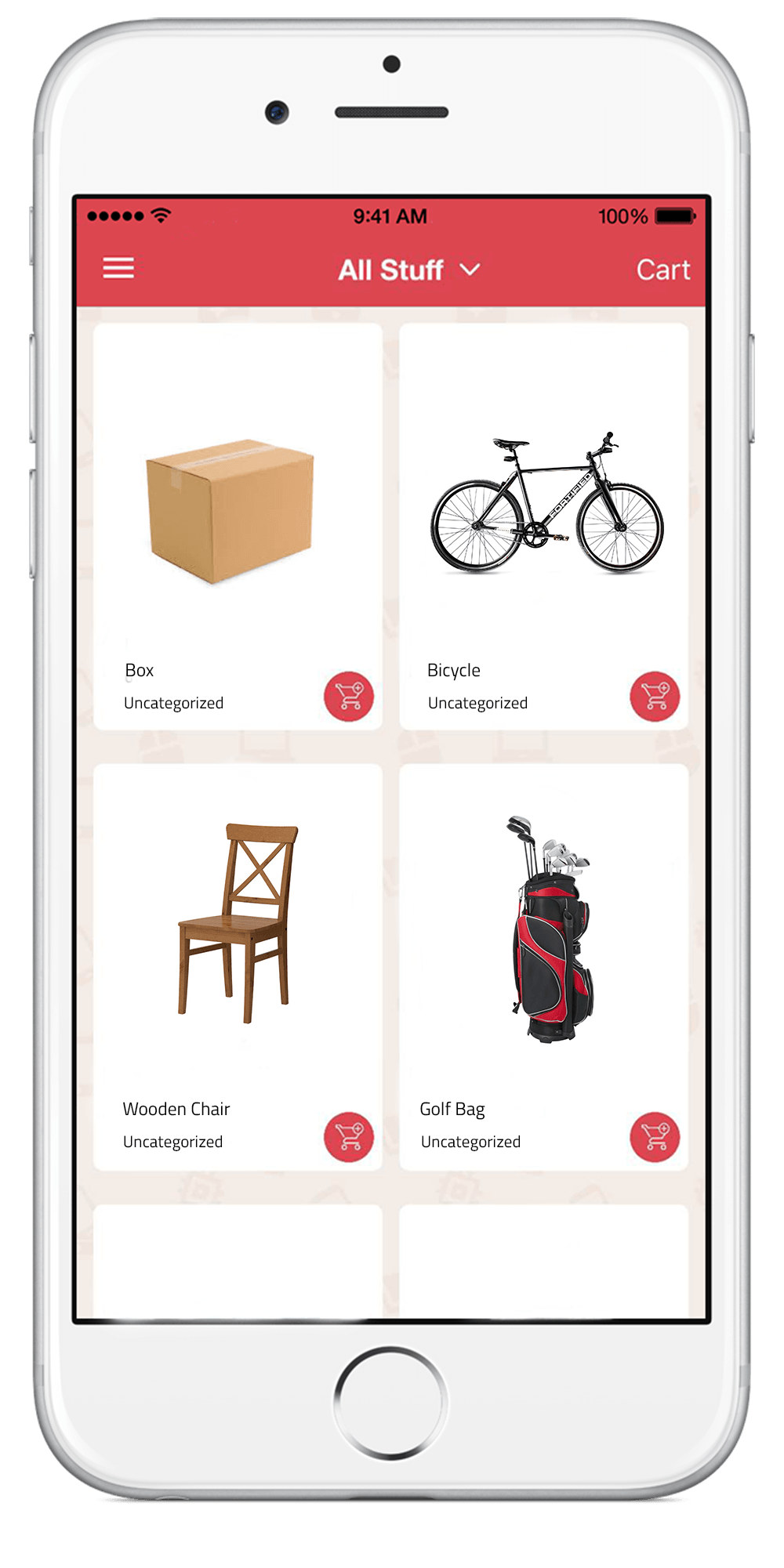 If you're ready, download the BEAM Space mobile app from Google Play or App Store and schedule a pickup today! Our BEAM Concierge will assist you with your requirements.