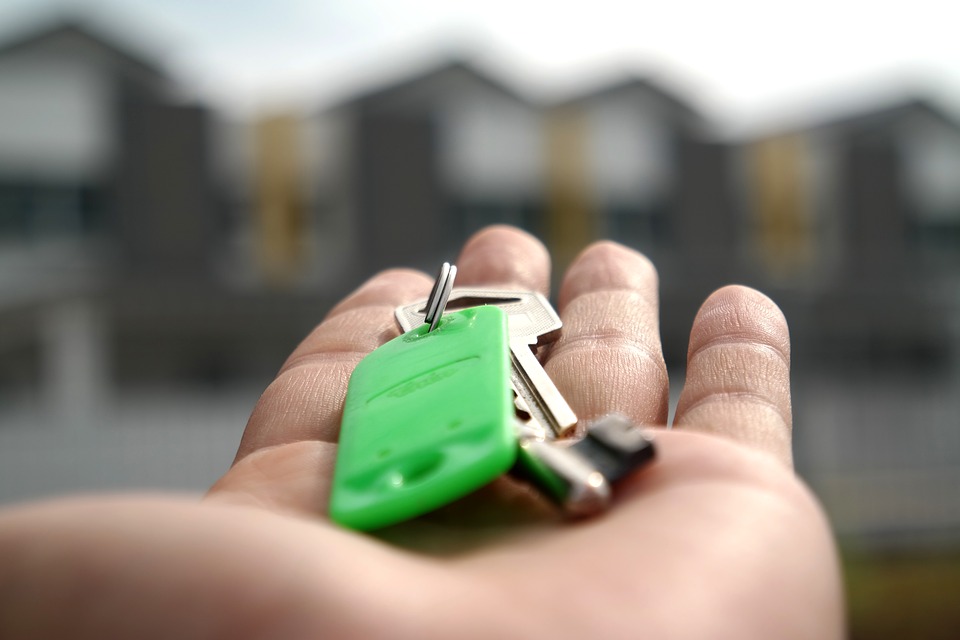 Remember that feeling of joy when you first moved into your new home? That brand new space that holds so much potential for years of memories to come! Over time, we tend to get comfortable and sometimes end up accumulating junk that slowly begins to clutter up the once nice, clean and open space. Face it, we Malaysians can be terrible hoarders!
The home should be a retreat we want to spend time in, a place to develop new ideas and be creative. Studies have shown that unfortunately, clutter reduces creativity. There is also the superstitious aspect of clutter blocking out good luck from flowing in.  If you can no longer see your table, the chairs are doubling up as clothes racks, or the light from the window is blocked, perhaps it is time to clean up the home!
While BEAM can't help you pack or sort out your items, here are some things we've put together that will help make it easier for you to "spring clean" any time of the year.
1. Storage is not expensive….anymore!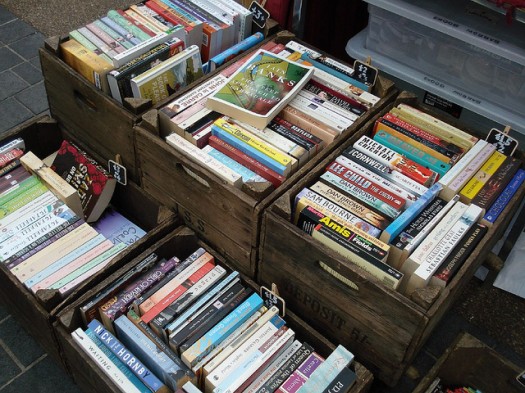 Storage is definitely cheaper than renting a larger home or apartment to store your junk. We know some who also rent out other homes and shop lots to store items from your home and office. How about try us out instead! Only RM3/box/month to start your journey, cheaper than one bowl of noodles! That box could easily store about 16-20 reasonable-sized novels so you don't have to throw the precious collection away. We charge per item instead of a large fixed space, and do not have contracts or minimums.
2. Find your things!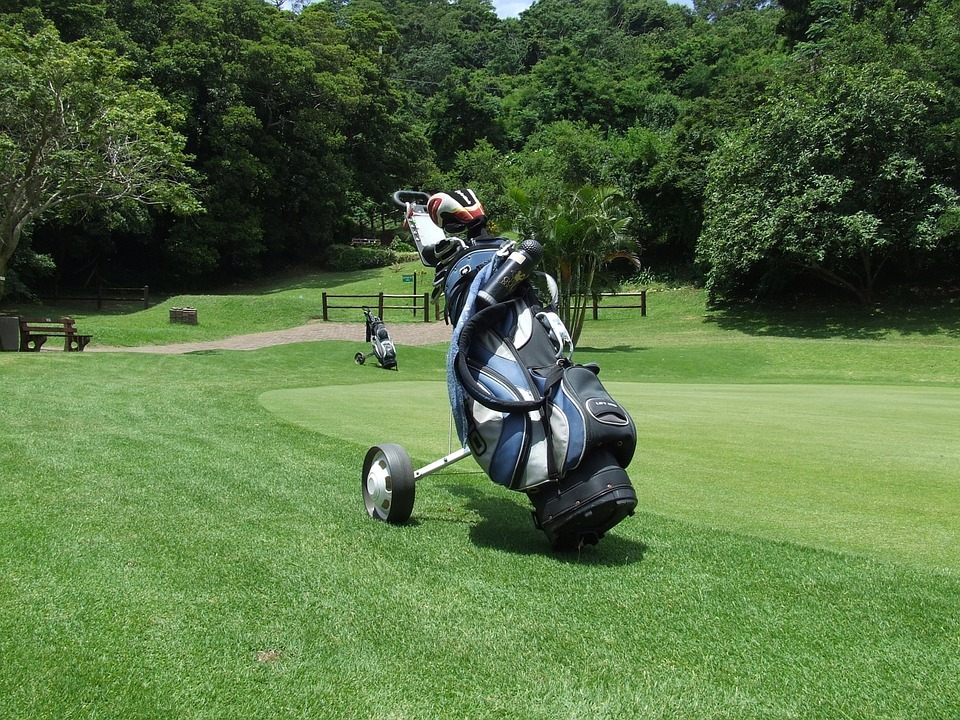 We're the first in Asia with a mobile app which allows you to see your actual inventory! Our concierge tags and takes a photo of all items so you can pick and choose the right ones to bring back to you on-demand. You can now identify everything in storage, including that one of five sets of golf clubs that could possibly help you ace that par-3 this weekend.
3. Too busy to go to the warehouse? We'll come to you!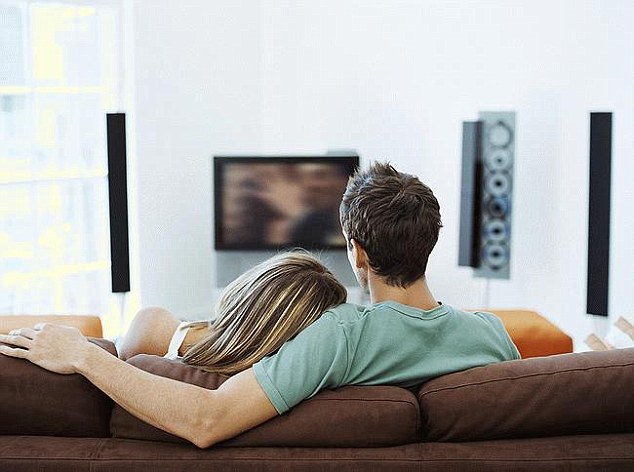 BEAM is a concierge storage, because self-storage is so yesterday. Who wants to visit the warehouse when you can sit at home and watch Netflix and chill or catch that football game over the weekend. You want your items back, our concierge will send it to your doorstep! Imagine the amount of time saved. Our BEAM concierge will also help carry the items so you don't have to break a sweat!
4. We'll arrange transportation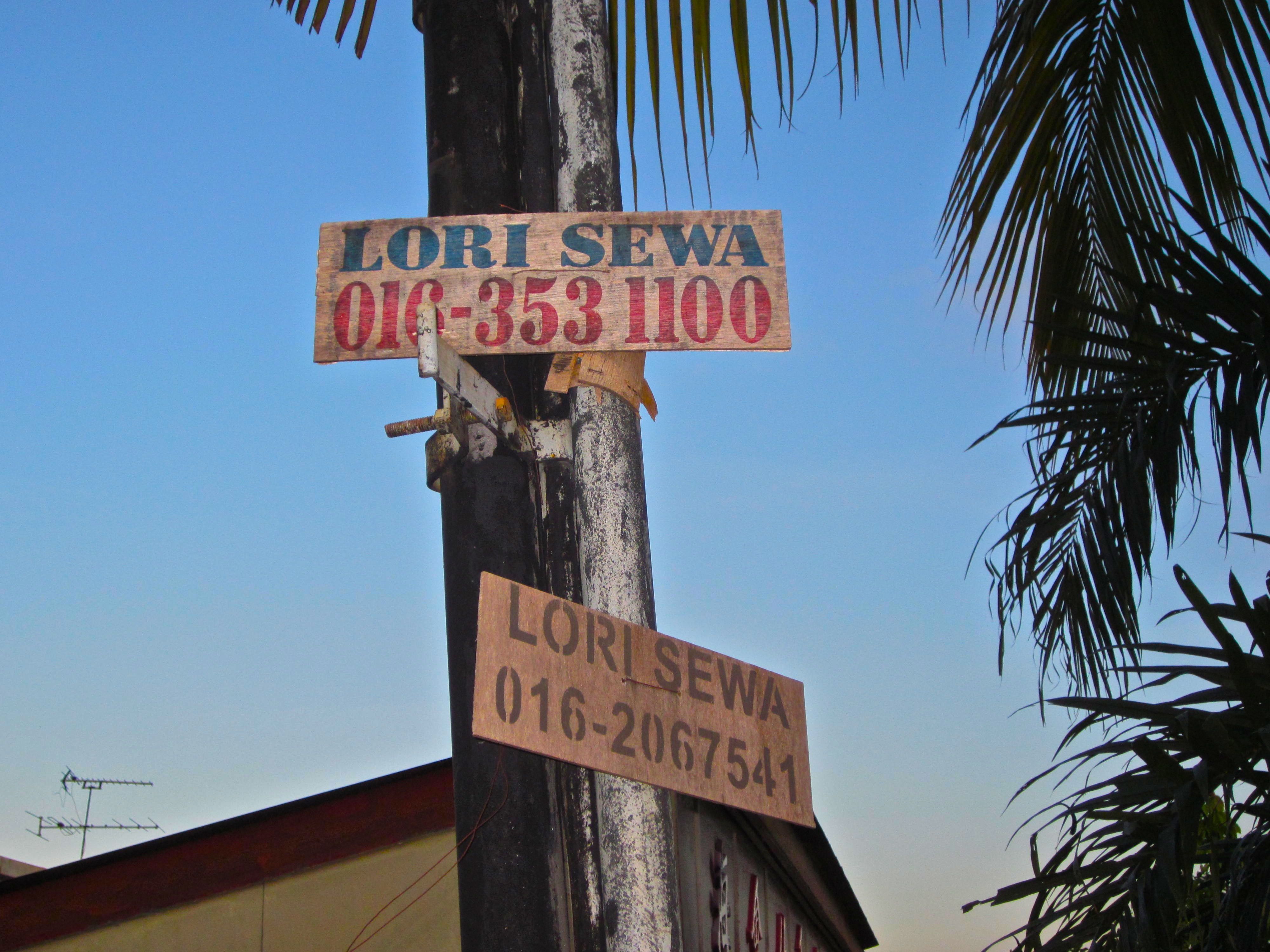 Our BEAM concierge will arrange a van or a truck and mover at our very special rates from partners. You don't have to arrange separate transportation with anyone else, or call an unknown number taken off a "Lori Sewa" sign on a tree or lamppost. You can also track your driver movements, just another security feature we've embedded for you and your family.
We hope that we've given you enough reasons to begin your decluttering journey. Don't forget to download the BEAM Space Mobile App, available on App Store or Google Play and schedule that pick-up today. Free your home of clutter to welcome a new addition in your life, or to find more space for yourself.